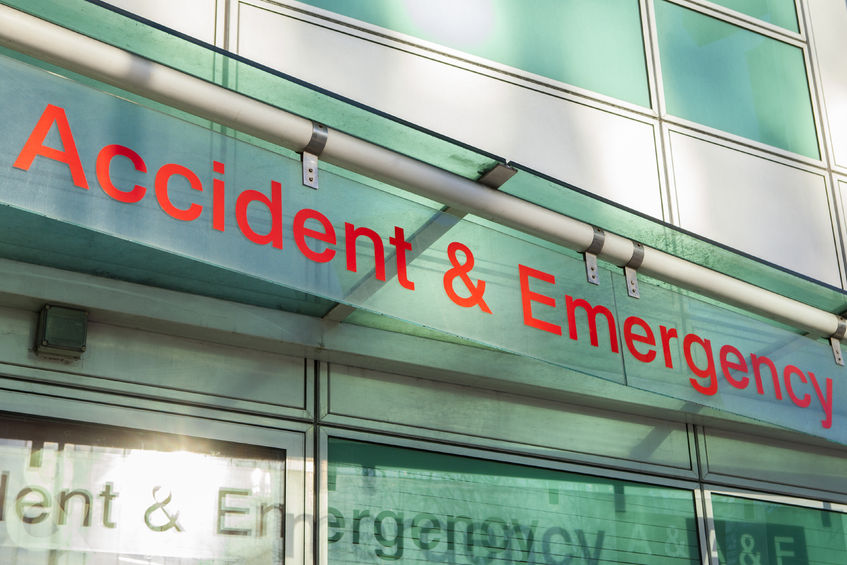 KUALA LUMPUR (March 9): The accidental collapse of steel beams at a construction site in Bukit Beruntung, Selangor, has resulted in the death of an Indonesian worker, The Star Online reported today.
Another four were injured at the site where a factory is being constructed.
"An Indonesian man was found dead while three foreign workers were injured during the accident," District OCPD Supt Lim Bak Phai said in a statement issued today.
The injured were rushed to Sungai Buloh hospital.
"The cause of the accident is still under investigation," Lim added.
In another report by the New Straits Times on the same accident, the workers from Bangladesh and Indonesia were taking a break when beams fell on them.
A witness in the New Straits Times report said the incident happened during strong winds.