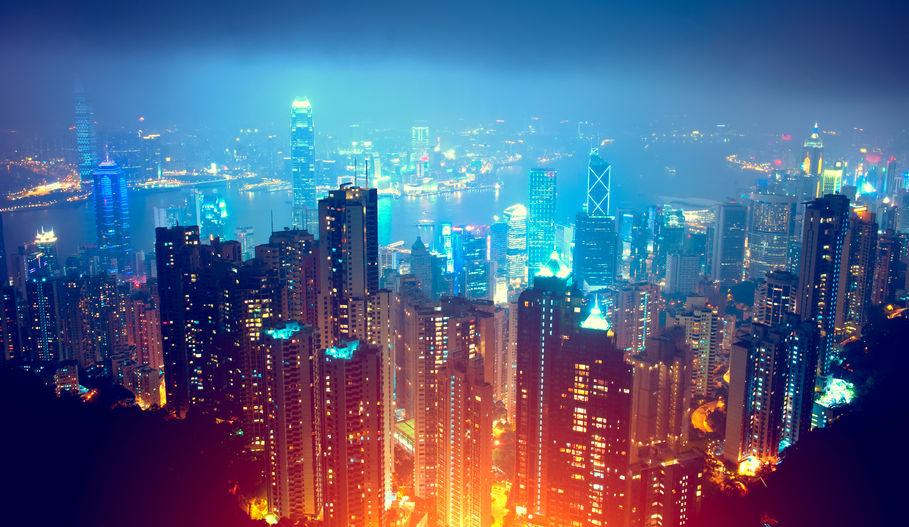 PETALING JAYA (March 20): New private housing estates featuring fireproof shelters on each floor will hit the Hong Kong (pictured) market from the second half of this year as a means of protecting elderly and disabled residents who cannot flee the flames on time, reported the South China Morning Post.
The new safety feature follows legislation that was introduced in October 2014 which requires all buildings above 13m in height — which is typically four storeys — with more than two flats per floor to have at least one fireproof space at each level.
The shelter must be equipped with a CCTV and intercom connected directly to the building's management office to enable emergency rescuers to locate trapped people.
However, this feature will not come cheap — it will hike up building management fees by around 20 HK cents psf, which means the owner of a 500 sq ft unit expected to cough up a further HK$1,200 (RM600) per year.
The new policy is a "breakthrough in barrier-free design", said architect Joseph Kwan Kwok-lok, who has called for better accessibility for the elderly and disabled.
"If the disabled and elderly don't have a safe place to avoid fire and smoke, where else can they go? Lifts cannot be used in a fire either."
According to him, Hong Kong should next install lifts that can be powered by an emergency electricity source so that they can operate even during a fire.
Currently, modern high-rise buildings in the city usually have a fireproof lift for firefighters' use only, but the number of lifts should be increased for people to escape.
Meanwhile, Institute of Housing ex-president and property management expert Ellis Ip Chi-ming said the cost of maintaining the shelter would increase fees.
"It's not like a light bulb that you change only when it's broken," Ip said.
"Like lifts and other firefighting equipment, you need regular maintenance to make sure it works fine all the time, or else what if it [doesn't work] when there is a fire?"
Meanwhile, Institute of Surveyors property and facility management division chairman Daniel Hui Wah-lun expected the higher charges — which represent an increase of less than 7% in annual fees — to not be a significant amount to buyers of new housing estate flats.