One of French artist Villemard's futuristic works produced in 1910 was a painting that had envisioned that building construction works in the year 2000 will be undertaken by robots.
That piece of art had indeed mad IPe quite an accurate prediction of the modern-day construction industry where more and more high-tech robotic technologies are being developed and adopted.
Labour shortage, cost efficiency, productivity and quality control are some of the factors that have prompted construction industry players to deploy robots and drones to their construction sites.
Although we haven't reached the point where we see humanoid robots walking around at a construction site, manoeuvring heavy objects and doing all the work while humans keep an eye on the work and sipping lemonade on the sidelines, there is certainly a rising use of robotic machines to undertake certain building works.
Here are five robots that are ready or almost ready to join the construction workforce.
1 Concrete recycling robot
Demolition works are common in the construction sector. Using wrecking balls, explosives and rock-breakers, existing structures are torn down to make way for new ones.
The traditional methods of demolition waste a lot of materials, have an impact on the surrounding environment and are often dangerous.
In order to offer a better solution to the industry, Omer Haciomeroglu has designed a concrete recycling robot called ERO, in collaboration with Atlas Copco when he was pursuing a master's degree in Advanced Product Design at Sweden's Umeå Institute of Design, Umeå University.
Designed to disassemble reinforced concrete structures and enable the building materials to be reused for new pre-fabricated buildings, ERO uses water jets to crack the concrete surface and then sucks up the mixed debris.
According to Haciomeroglu's website, the robot then segregates the waste from the reusable materials in the mixture to process the latter into pre-fabricated building materials, which can then be re-used to construct a new building.
The project won the Gold award for the 2013 International Design Excellence Award in the Student Designs category.

2 Bricklaying robot
Don't be stunned if you come across a truck with a giant arm laying bricks at building sites because that automated robot called Hadrian X may become a common sight in the future.
Developed by Perth-based robotic technology company Fastbrick Robotics Ltd, the Hadrian X machine will be able to lay over 1,000 standard brick equivalents per hour, 24/7, in any condition without the need for a break.
This means that a standard house can be completely built in as little as two days, according to the company.
Using the company's The Architectural Designer (TAD) software system, Hadrian X receives the data for a 3D model of a home and prints the structure course by course just like a 3D printer, including cutting and routing of the bricks for electrical and plumbing services so the finished structure is ready for first fixing within days. No human hand needs to touch a brick during the loading, cutting and laying process.
While Fastbrick Robotics is currently developing a go-to market strategy for Hadrian X and its software system, the company has already inked Memorandum of Understandings (MoUs) with American Fortune 100 corporation Caterpillar Inc and Saudi Arabia last year.
Under the MoU with Caterpillar, both parties will discuss and develop a potential framework for the manufacturing and sales of Fastbrick Robotics' robotic bricklaying technology.
On the other hand, the MoU with Saudi Arabia contemplates the construction of at least 50,000 homes using Hadrian X robots in the country by 2022.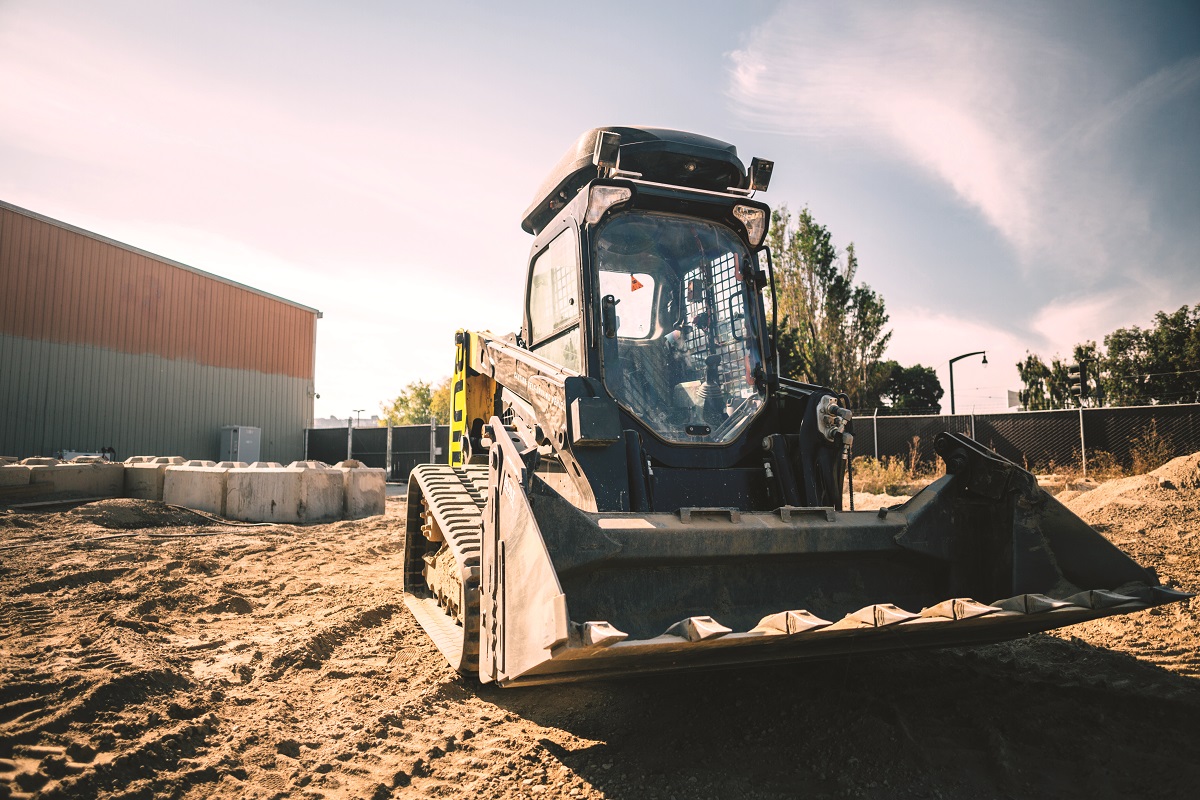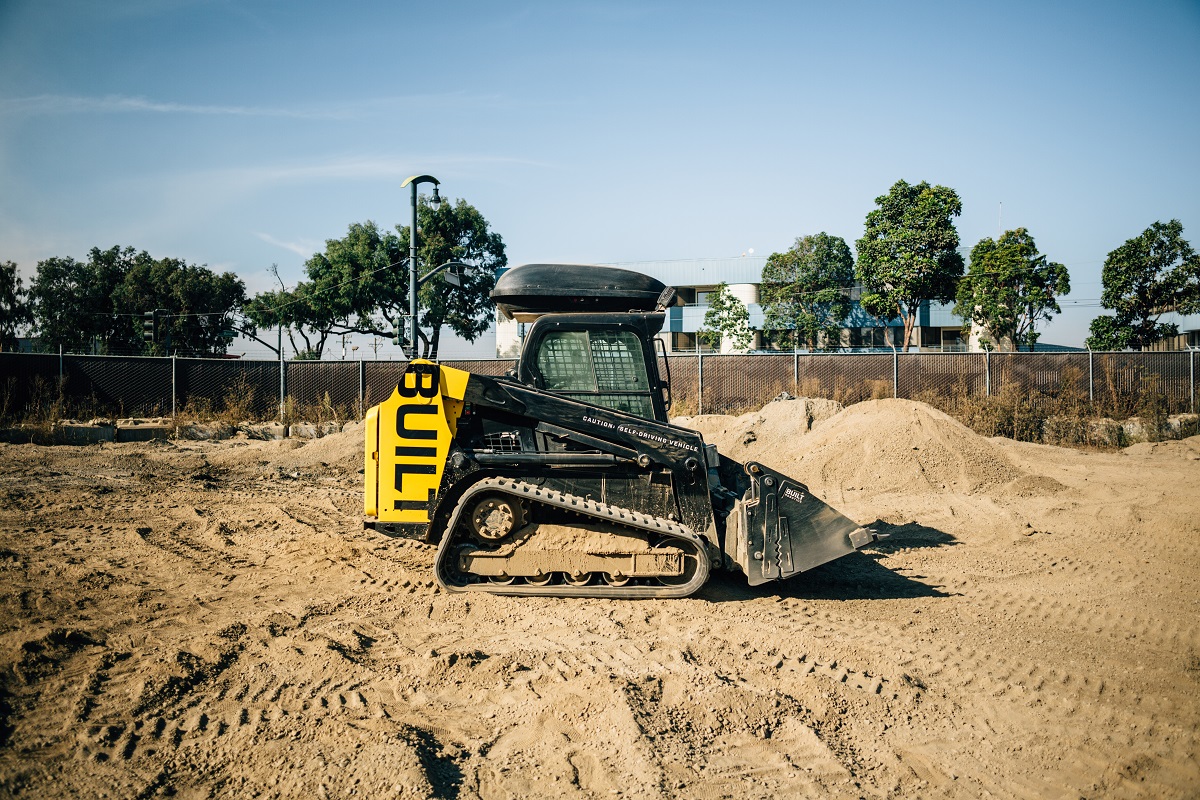 3 Earth-moving robot
Operating an excavator can be boring and monotonous — this could lead the operator to zone out, make mistakes and over-excavate a site.
But what if there were an automated robotic tractor that follows all your instructions and do the job on its own?
It may sound too good to be true, but a US-based start-up has turned this into a reality with its fleet of autonomous earth movers.
Founded by Noah Ready-Campbell, Built Robotics takes the latest sensors from self-driving cars, retrofits them into proven equipment from the job site, and develops a suite of autonomous software designed specifically for the requirements of construction and earth moving, according to a news report by The Verge.
With the little black-and-yellow tractors, operators can programme the coordinates for the size of the hole that needs digging, then stand off to the side and wait.
"It's monotonous work. There are safety issues. It's easy to make mistakes... I've talked to a lot of operators and owners, and most say this is great," Ready-Campbell told The Verge.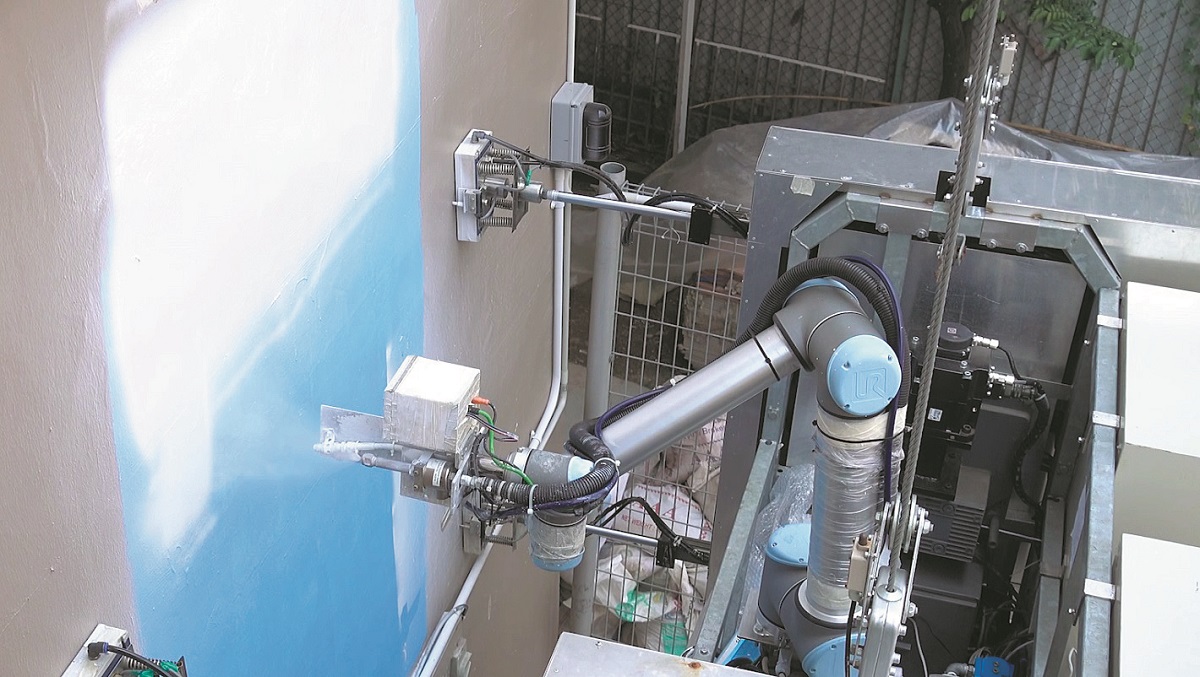 4 Facade-cleaning and painting robot
Singapore electronics company Elid Technology International and Nanyang Technological University (NTU) have co-developed an automated robotic system called OutoBot that is able to take over the job of cleaning and painting Singapore's Housing and Development Board's apartment buildings.
According to a media release by NTU in March last year, OutoBot comprises a robotic arm with six degrees of freedom mounted on a specially designed automated gondola. The robotic arm, equipped with a camera and a spray nozzle, can shoot high-pressure water jets to clean surfaces or to spray paint.
This will enhance workplace safety while improving productivity as it requires only two workers — one operator on the ground and one as a safety officer — compared to the usual five.
The locally built system was launched in March 2017 as a commercially ready product after two years of R&D.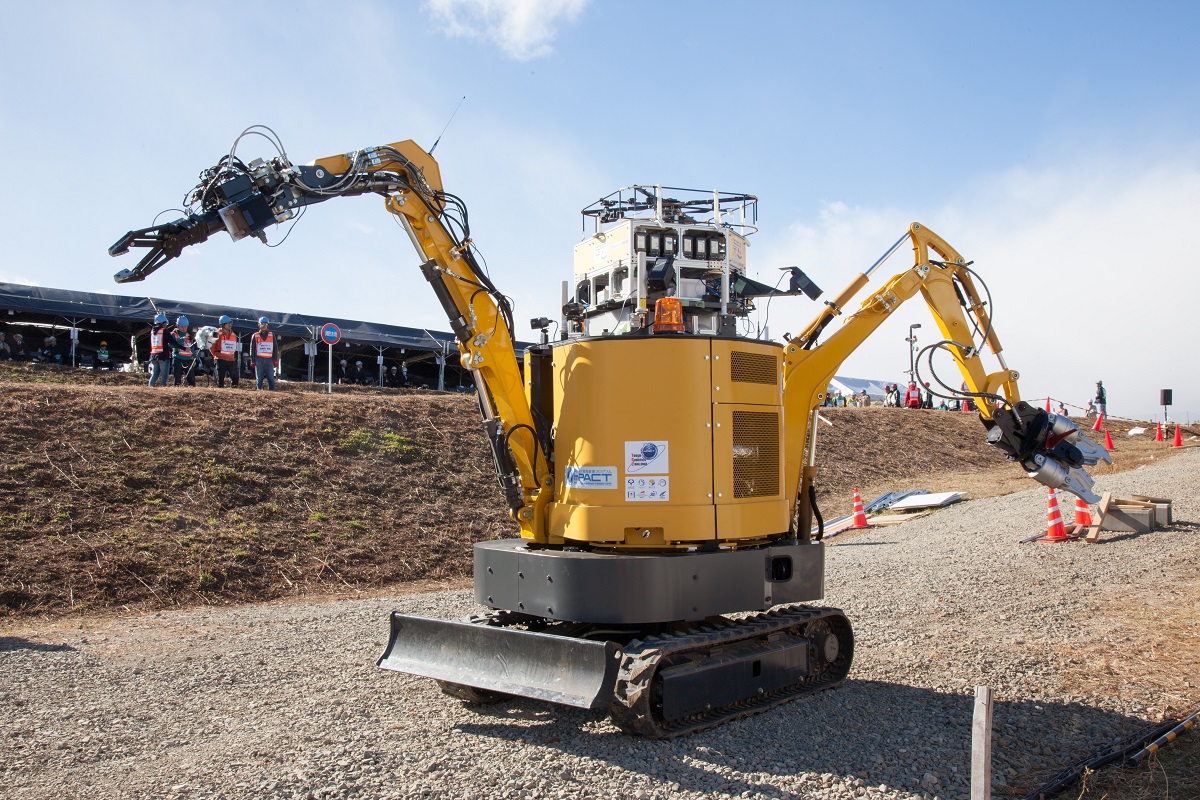 5 Dual-arm construction robot
Japan robotic experts have developed a dual-arm construction robot that is able to use its two swing arms to perform heavy work such as handling heavy objects and gravel digging on different terrains.
With the aim to provide a solution for the challenges of operating heavy construction equipment on difficult or unusual terrains, the researchers from Osaka University, Kobe University, Tohoku University, University of Tokyo and Tokyo Institute of Technology have come up with this prototype robot under the Impulsing Paradigm Challenge through Disruptive Technologies Program's (ImPACT) Tough Robotics Challenge Program.
ImPACT is a program driven by the Japan government Cabinet Office's Council for Science, Technology and Innovation, in which universities and corporations can boldly tackle challenging research issues and open new areas of growth via innovation and R&D.
The robot's arms are supported close to the robot's centre of gravity, providing the robot with a high degree of stability, thus allowing the robot to withstand high loads and perform heavy-duty work, according to Osaka University in a press release in June 2017.
On top of all that, this robot has the capability to allow a remote operator to precisely control the robot with the senses of force and touch as if he or she is actually touching the target object. It is also equipped with a drone that allows the operator to view objects and terrains from different viewpoints without a robot-mounted camera.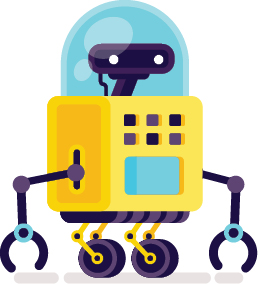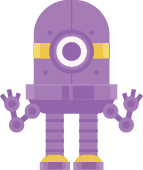 This story first appeared in EdgeProp.my pullout on April 27, 2018. Download EdgeProp.my pullout here for free.