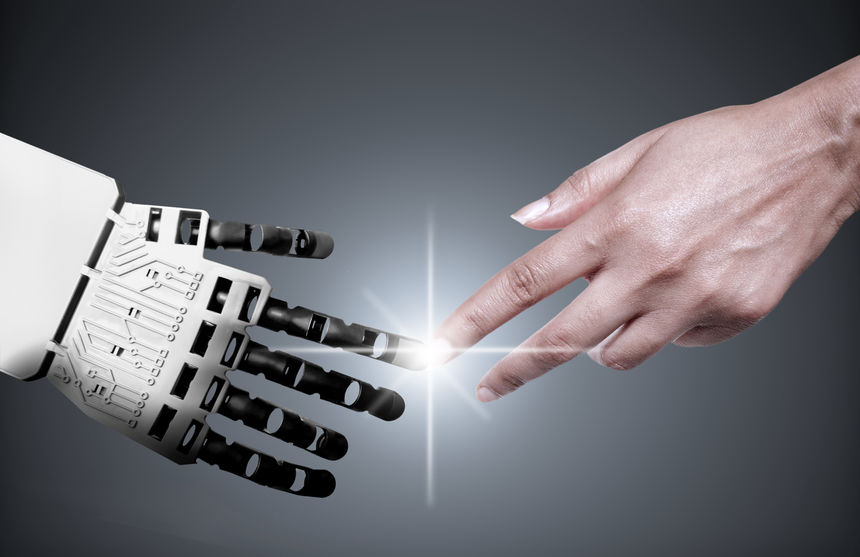 KUALA LUMPUR (Jan 24): Two corporate giants are introducing robots to serve their customers – China's Alibaba Group Holding and the US' Amazon.
Here is a fun fact. The word robot actually came from the Czech word, robota, or "forced labour".
But there is nothing forced in the way Alibaba and Amazon are making robots matter to keep ahead of the competition.
According to a Reuters report, "black disc-shaped robots about a metre in height" are now seen at Alibaba's "futuristic" FlyZoo hotel.
They have been tasked with delivering food and fresh towels!
*Changing the development landscape with robots
Alibaba said the robots have "drastically" slashed the hotel's cost as it does not need to hire as many people do these tasks and also "eliminates the need for guests to interact with other people".
"It's all about the efficiency of the service and the consistency of service, because the robots are not disturbed by human moods. Sometimes, we say we are not in the mood, but the system and the robot will always be in the mood," Andy Wang, CEO of Alibaba Future Hotel Management told Reuters.
Meanwhile, "taller capsule-shaped robots deliver food" at the hotel's restaurant after customers have ordered via the FlyZoo app.
No need for a bar tender here as "a large robotic arm can mix more than 20 different types of cocktails". Yikes.
And face "recognition cameras add charges to the room rate automatically". Ah…tak boleh escape.
No need to press buttons while in your room as "Alibaba's voice command technology is used to change the temperature, close the curtains, adjust the lighting and order room service".
We wonder what happens if you got a sore throat?
On the other side of the planet, China's strategic rival the US has the iconic Amazon.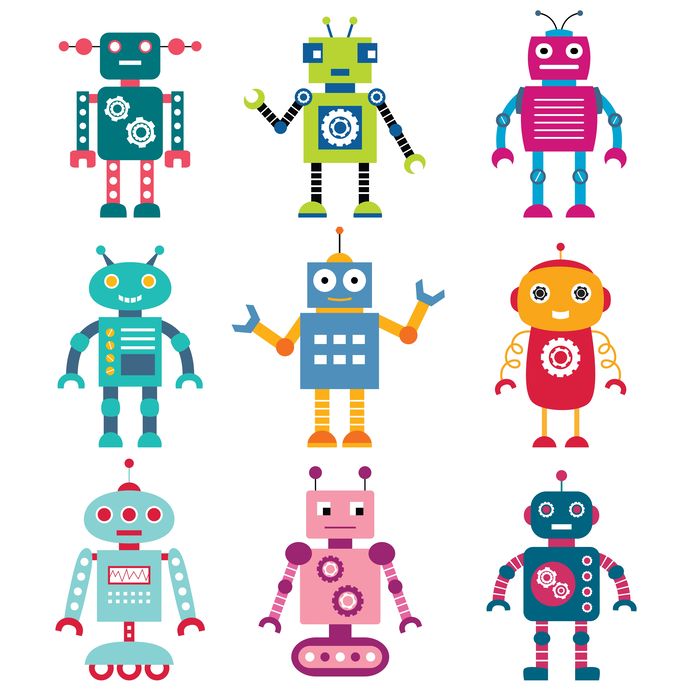 According to an AFP report, the American company yesterday started deploying "cooler-sized robots to work delivering packages to customers in a neighbourhood outside Seattle".
The electric-powered, wheeled delivery vehicles dubbed "Scout" can navigate "along sidewalks at a walking pace", Sean Scott, the vice-president heading the project told AFP.
"We developed Amazon Scout at our research and development lab in Seattle, ensuring the devices can safely and efficiently navigate around pets, pedestrians and anything else in their path," Scott said.
But it is not a 24/7 service just because Scout is a robot. No robot abuse here.
Scout and his gang "will work only during daylight hours Mondays through Fridays".
And they do not seem that independent yet. They still need to be accompanied by Amazon employees to their destinations.
Amazon said "results from the Scout experiment will determine whether the system is expanded".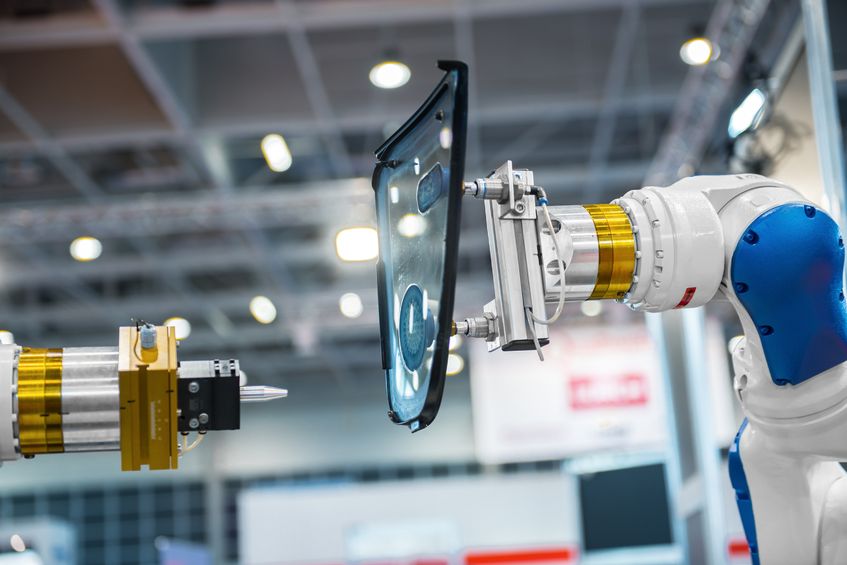 Still, are robots the way forward?
A hotel in Japan certainly does not think so, based on their experience.
Henn na Hotel recently announced they were cutting their 243-strong robotic workforce by half, scuttling their quest to become the world's most efficient hotel.
The reason? The bots – which were "hired" in 2015 – had reportedly annoyed guests and were unable to perform certain tasks, reported the Wall Street Journal.
For instance, a virtual assistant named Churi who was placed in each room was removed as it was prone to interrupting guests mid-conversation and could not understand accents. It also allegedly woke a guest up several times by saying "Sorry, I couldn't catch that. Could you repeat your request?" after mistaking his snoring for voice commands.
Meanwhile, robot bellboys were let go as they could not carry luggage up the stairs and were only able to access certain rooms. Humanoid concierge robots and anamatronic dinosaurs designed to help guests check in required human intervention to answer simple questions and were likewise fired.
If this is any indication of how far robots still have to go, humans will not likely be replaced any time soon. This should be some source of comfort.