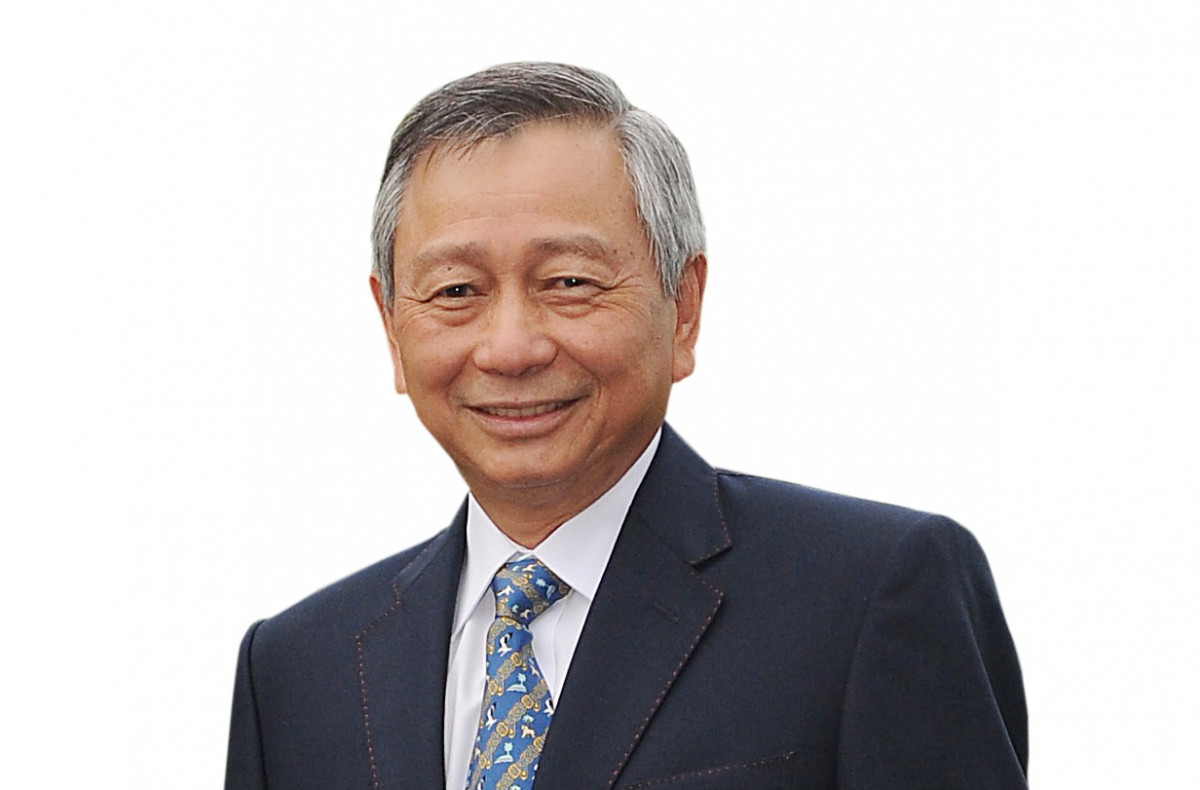 PETALING JAYA (May 17): Hillcrest Gardens Sdn Bhd today announced that with immediate effect, selling prices of its latest development, Hillcrest Heights @ Taman Puchong Utama, will be adjusted downwards by 3% to reflect the savings from the zero-rated Goods and Services Tax (GST) announced yesterday by the new government.
"We have calculated that the cost of GST is 3% of our sales price. Therefore we are reducing our sales prices at Hillcrest Heights by the same amount, that is, 3%," said Hillcrest Gardens executive director Frank Goon.
* Rehda: Property prices to drop with zero GST
* S P Setia: Proposed zero-rated GST may boost local property market's buyer sentiment
* Maybank Investment: GST zero rate positive but needs more clarity
* Tax consultants: Zero-rated GST could spur market sentiment
* Property consultants expect positive effect from zero-rated GST measure
Hillcrest Gardens is a member of the Kuok Group of companies.
The new GST rate only takes effect in June.
"In the spirit of the new government's intention to ease the burden of rising prices, Hillcrest is proud to announce that we are passing on our savings to our buyers.
"We applaud the move to zero rate GST and although residential property sales do not attract this tax, it will still bring us some savings on the cost of building materials and professional services," he noted.
Goon also assured earlier buyers of Hillcrest Heights that they will also benefit from the same discount.
"We must be fair. Early birds have not been forgotten."
Hillcrest Heights is a freehold condominium development comprising 510 units in two towers of 37 stories each. It sits on a huge elevated site of 7.58 acres in Taman Puchong Utama.
The development offers a wide array of facilities and each unit has two car park bays.
The Green Building Index Gold-rated development was priced at RM588 psf prior to the 3% price reduction.