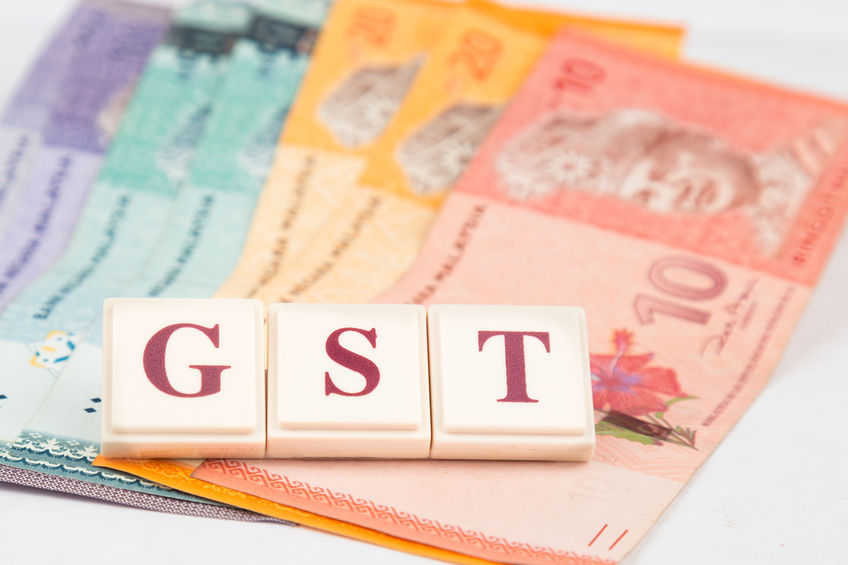 PETALING JAYA (May 17): Although the imposition of the zero-rated Goods and Service Tax (GST) came earlier than expected, Maybank Investment Bank views the latest announcement by the new Pakatan Harapan (Pakatan) led government as a positive move which could spur the earnings growth of the property development industry.
Analyst Wong Wei Sum said this should lead to an immediate decline of 6% in prices of commercial properties (such as SoHo, SoVo, SoFo and shopoffices) from June 2018, making them more affordable.
* Hillcrest Gardens reduces Hillcrest Heights condo price by 3% immediately
* Rehda: Property prices to drop with zero GST
* S P Setia: Proposed zero-rated GST may boost local property market's buyer sentiment
* Tax consultants: Zero-rated GST could spur market sentiment
* Property consultants expect positive effect from zero-rated GST measure
Currently, the commercial property purchases are placed under the "standard rate" GST category, where developers are allowed to pass on the 6% GST directly to purchasers; as for residential properties, it currently falls under the "exempt-rated" GST basket of goods, hence, no direct GST is charged to buyers of these properties.
To recap, the GST implementation has led to an indirect increase in property prices by around 3%, with most developers transferring the extra cost implicitly via the selling prices to purchasers.
The zero-rating of GST also represents the first delivery of the 10 promises within the first 100 days of the Pakatan government, according to its 14th General Election manifesto.
However, for the time being, it is still unclear on whether the government will return to the previous sales tax mechanism, which will see a tax rate of 5% for second schedule material and zero tax for first schedule goods.
Under Budget 2018, this year's GST revenue is expected to reach RM43.8 billion, but with zero-rated GST taking place from early next month, this implies that there will be a shortfall of RM25.6 billion in government revenue.
Maybank Investment Bank expects comprehensive measures via a supplementary or mini budget that will address the government's funding gap in the near term, such as reviewing of expenditures, tax system or fiscal incentives, or revenue enhancement from higher crude oil price.
According to Reuters, Bank Negara Malaysia Governor Tan Sri Muhammad Ibrahim said that scrapping GST would impact inflation, but currently, it is still premature to forecast its impact.
The central bank projected headline inflation averaging 2% to 3% in 2018, up from 1.8% in the first quarter.
Muhammad said the monetary policy would remain accommodative and it is too early to judge how the new government's policies would impact economic growth.
"Although 5.4% is slightly lower than official projection of 5.5% to 6% [growth in 2018], GDP growth is expected to remain favorable going forward, driven by continued strength in domestic and global demand," said the governor.