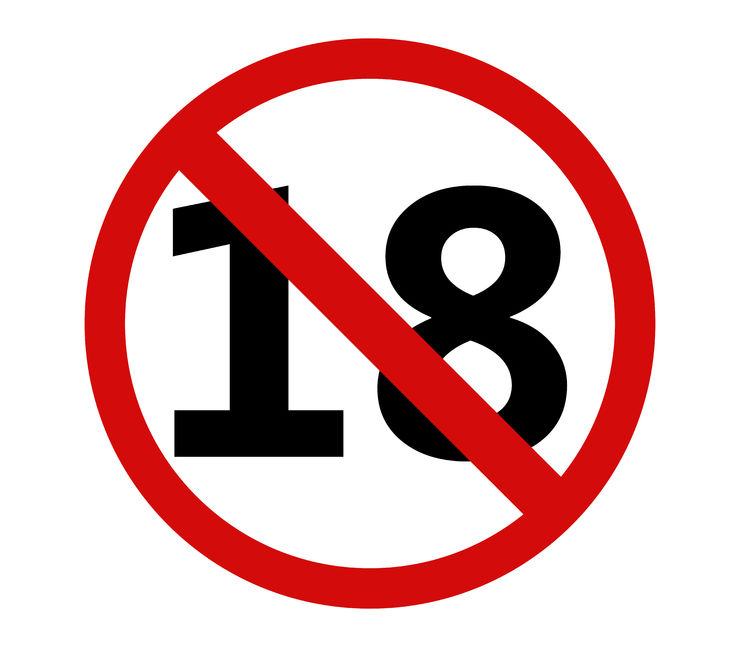 KUALA LUMPUR (May 25): In what may be a case of taking work punishment too far, four male property agents in Nantong, China were made to dance in public in their underwear, the South China Morning Post (SCMP) reported today.
The four men were shown in a video being forced to dance in a street in their undergarments because of "their poor work attitude to customers", quoting a report from a China publication called Modern Express.
According to the SCMP report, the men in the video were "wearing just their shoes and underpants as they dance in front of an office with the name Red Peak Real Estate behind them".
The dance moves were not overly complicated and they just involved clapping and simple movements.
Their ordeal was captured on video by passers-by and heavily shared in China.
This is apparently not the first case of shameful punishment for those selling real estate in the Middle Kingdom.
Recently, property agents in Yichang, Hubei province, were shown in a video crawling "like dogs and getting slapped by a colleague".
If there is any justice in all this, the bosses of the humiliated four have been reprimanded for their actions.