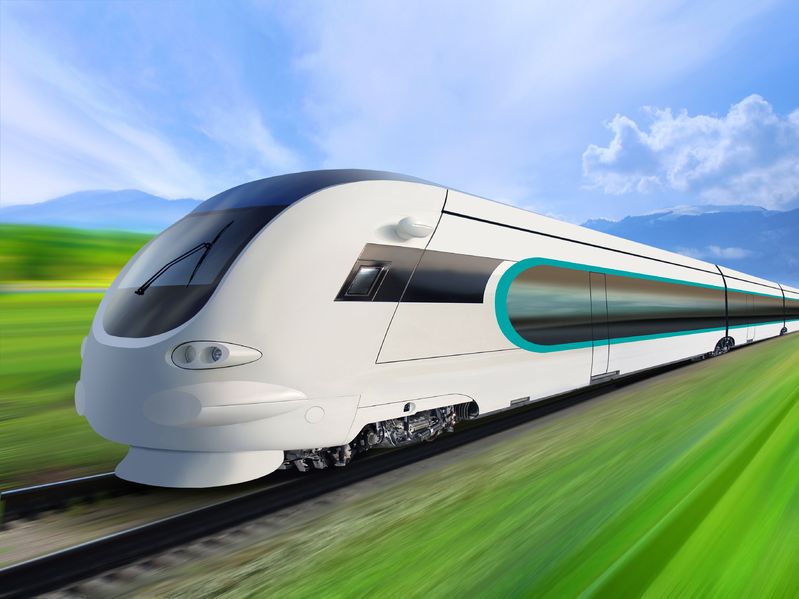 KUALA LUMPUR (June 9): Mega projects such as the East Coast Rail Link (ECRL) and Kuala Lumpur-Singapore high-speed rail (HSR) will be part of the discussions when Finance Minister Lim Guan Eng visits China and Singapore.
Prime Minister Tun Dr Mahathir Mohamad had instructed Lim and the Malaysian Anti-Corruption Commission officials to travel to China to talk with the parties involved in the Multi-Product Pipeline (MPP) and the Trans-Sabah Gas Pipeline (TSGP) projects.
Lim recently revealed dubious projects signed by Suria Strategic Energy Resources Sdn Bhd (SSER), which is suspected to be linked to 1Malaysia Development Bhd (1MDB) scandal.
SSER is a wholly-owned Ministry of Finance subsidiary set in 2016 with plans to undertake the Multi-MPP and TSGP mega-projects.
Lim also said that the ECRL "will be one of the issues to be discussed".
"It will be a courtesy visit," Bernama reported Lim as saying
He added that it would not be solely for the pipeline project or the ECRL but also on the larger bilateral perspective as well.
"We are also going to do the same thing with Singapore. Economic Affairs Minister Datuk Seri Mohamed Azmin Ali, Transport Minister Anthony Loke Siew Fook and myself are going there to talk to our Singapore counterparts regarding the high-speed Rail project, which will link the two countries.
"We believe that Singapore wants their neighbours to succeed because if they have successful neighbours, I am sure that they also bring benefits to the republic and it has also been our close neighbour for a long time.
"As friends you want to prosper thy neighbour. So, we believe Singapore wants to see us."