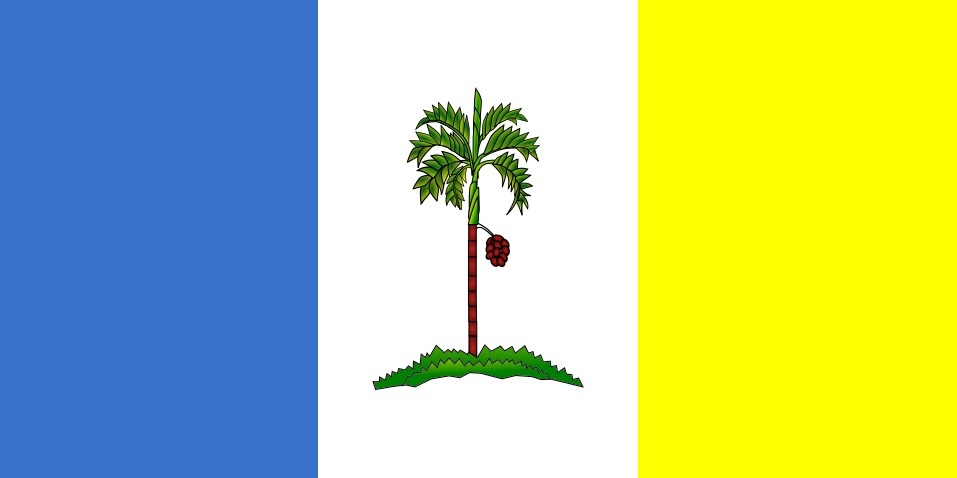 PETALING JAYA (June 11): The Penang government will oversee all housing projects by the Federal government, said the state's Housing, Town and Country Planning Committee chairman Jagdeep Singh Deo.
These projects entail affordable housing, low medium-cost (LMC) and low-cost (LC) units, as well as abandoned Federal housing projects, reported The Star.
"I have received approval from the Housing and Local Government Minister Datuk Zuraida Kamaruddin to convert two projects in Seberang Jaya that have already been completed into Rent-to-Own (RTO) housing schemes.
"Some people cannot afford to even buy a low-cost house.
He vowed to provide more homes under the RTO scheme.
"The tenants will pay rental every month and after a certain period of time, they will become the owner," he said.