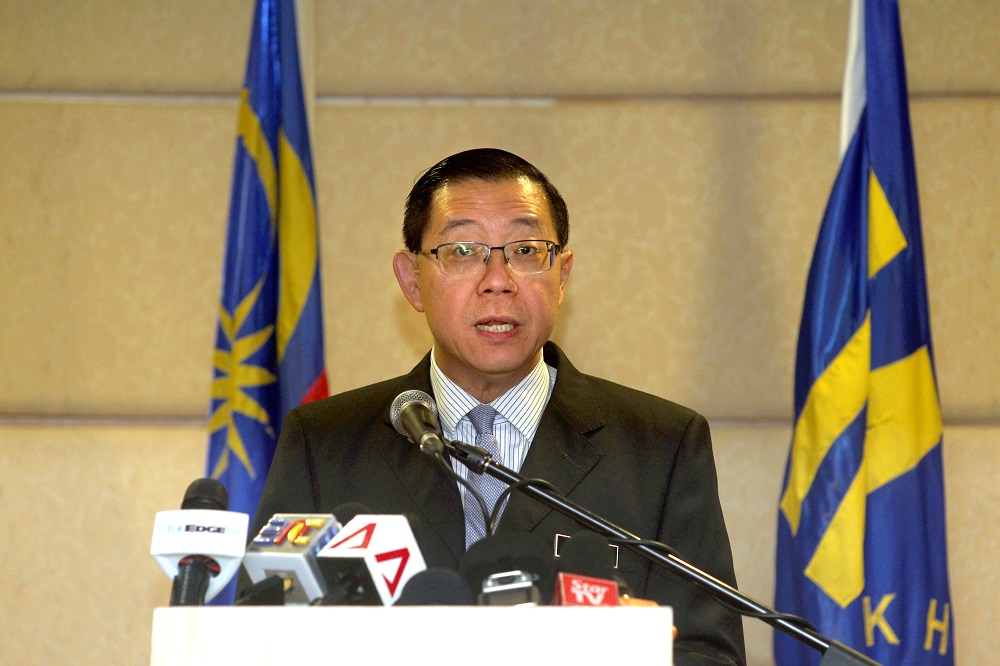 PETALING JAYA (June 22): The Malaysian government will have full ownership of the Exchange 106 office tower in the Tun Razak Exchange (TRX) if the Mulia Group does not repay the Finance Ministry (MoF) on time, reported The Star.
The Indonesian conglomerate must start repaying the MoF the sum the latter had invested into the development as capital as the tower nears its completion.
"According to the agreement, they have to pay within a certain period and give us an additional RM100 million. If they pay us a year later, they will give RM200 million. If they pay after that, the whole building will belong to the Finance Ministry.
"I think we should look at the agreement. We are bound by the agreement," said Finance Minister Lim Guan Eng.
The 492m-Exchange 106 is currently 90% built, and upon its completion – scheduled by year-end – it will be Malaysia's tallest tower.
The tower is jointly developed by MoF subsidiary MKD Signature Sdn Bhd and Mulia Group, with the former owning a 51% stake in the joint-venture vehicle and the latter holding a 49% share.