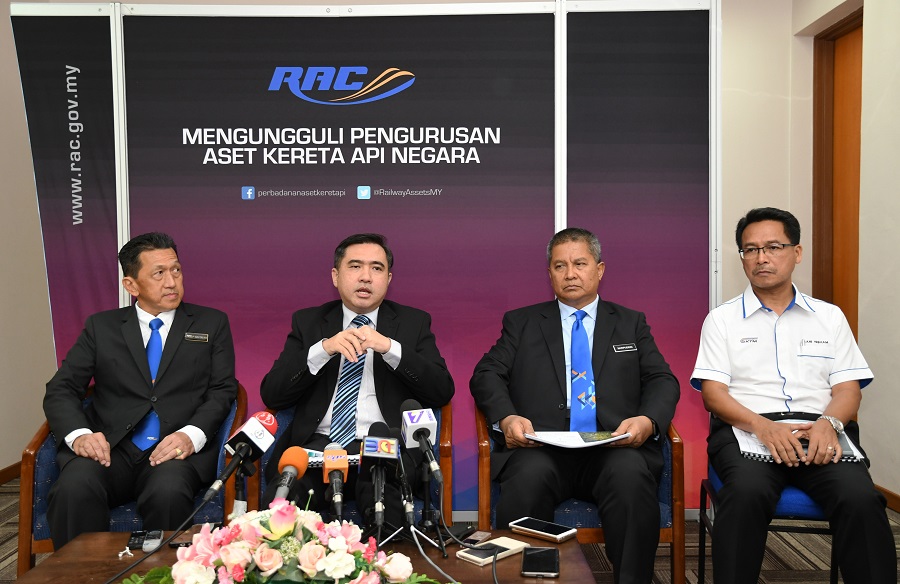 KAJANG (June 25): The Ministry of Transport (MoT) is aiming to provide free parking at Keretapi Tanah Melayu (KTM) stations to encourage more usage of the public transportation.
"Currently, we don't have a standardised system — there are car parks that are being managed by KTM and the parking operators appointed by RAC. This has created an issue of different charges on parking," Transport Minister Anthony Loke told reporters at a press conference after his working visit to Railway Assets Corp (RAC) in Kajang today.
"In order to solve this, I have requested RAC to discuss with all the local governments to lease out the parking lots to the latter. Then the local governments can decide whether they want to appoint their own operators or offer free parking for the rakyat who live in the area."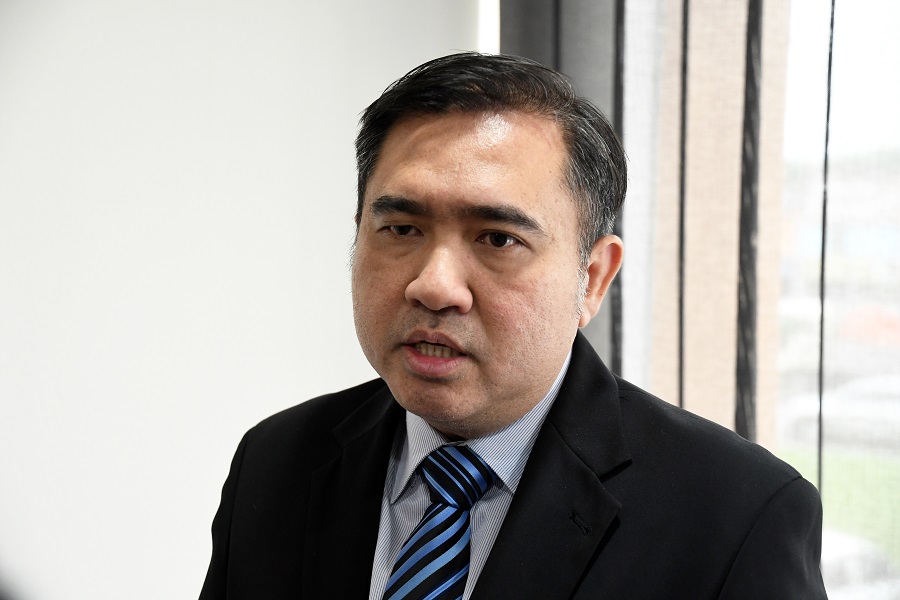 He cited the Nilai and Batang Benar KTM stations in his parliamentary area, Seremban, as examples.
"RAC wanted to appoint parking contractors [to manage the parking lots at the two stations] but it was objected by the local residents. Now, there is no collection of parking fees but also no maintenance by RAC.
"So we will discuss with the local government. Maybe they will pay a nominal [rate] to RAC and we will hand over the parking lot to them. Then the local government can manage the parking lot on their own and decide on whether to offer free parking or not," he said.
Nevertheless, Loke encouraged local governments to provide free parking to commuter users, if they are able to, as this will encourage more people to park their vehicles at the adjacent parking lots and use the public transportation.