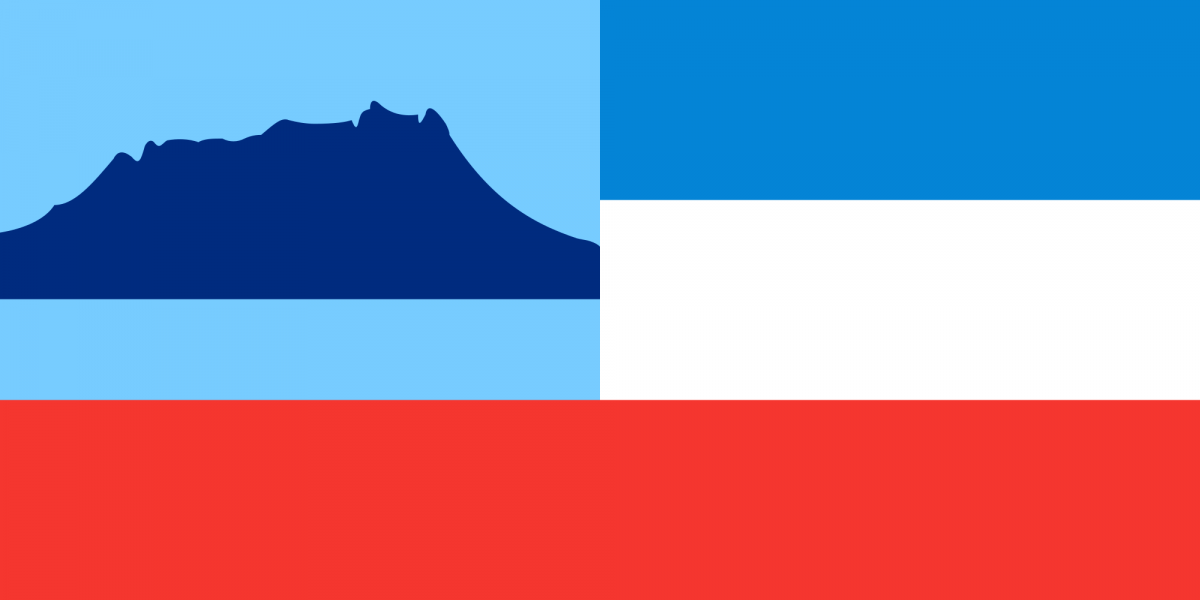 PETALING JAYA (July 12): Sabah non-governmental organisation (NGO) Land Empowerment Animals People (LEAP) has joined the chorus of voices objecting the contentious Tanjung Aru Eco-Development (TAED) in Kota Kinabalu, reported The Star.
The massive mixed-use development which spans 348ha and entails land reclamation from the sea and dredging to create a 42m canal would spell the end of the Tanjung Aru seafront, said LEAP's CEO Winnie Long.
The construction also threatens the nearby Tunku Abdul Rahman Marine Park islands, she added.
Likewise, the variety of flora and fauna on the shore – comprising fig trees, Aru trees and sand crabs – is also at stake, said LEAP's biodiversity manager Sylvia Yorath.
Chief Minister Datuk Seri Mohd Shafie had suspended the project pending a review.