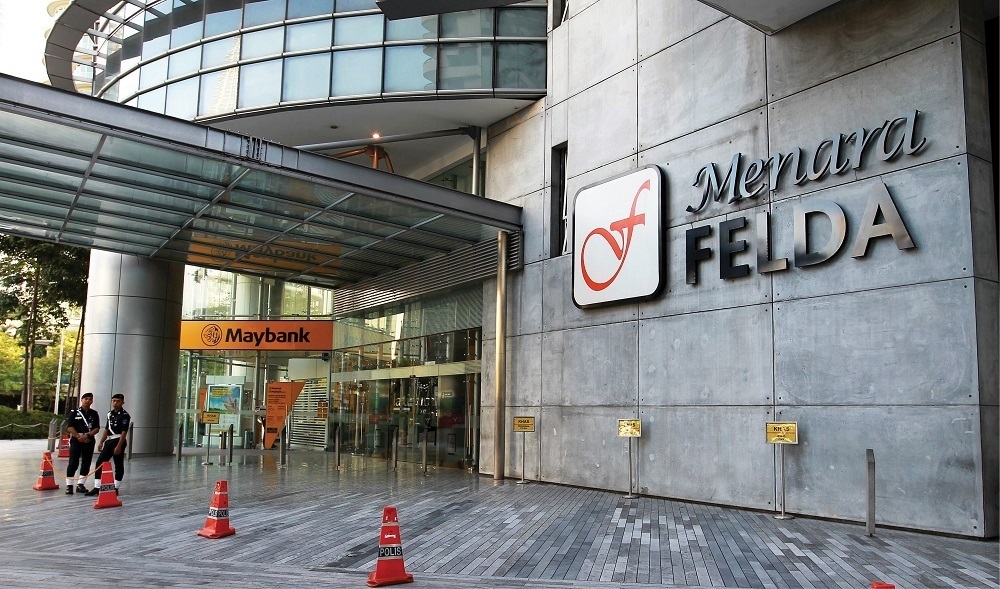 KUALA LUMPUR (July 17): Synergy Promenade Sdn Bhd (SPSB) is suing an ex-deputy minister in the Prime Minister's department for RM100 million over defamatory statements made about the Kuala Lumpur Vertical City (KLVC) and land owned by Felda on Jalan Semarak, reported The Malaysian Insight news portal today.
According to the report, the summons against Datuk Seri Razali Ibrahim were filed by Reza Rahim & Rajivan at the KL High Court yesterday.
The developer said Razali's statements were false and without basis and had injured the firm's reputation.
SPSB had also sent a legal notice to Razali demanding an apology and compensation but it did not receive a response, reported the news portal.
Razali is the second Umno man to be sued over the land transfer affair.
Former Felda chairman Shahrir Abdul Samad was also sued for defamation last month.
SPSB was dragged into the limelight in December 2017 after a local news outlet reported that Felda stood to lose some RM270 million worth of land measuring 16.06 acres (6.5ha) along Jalan Semarak here following a "dubious deal" in 2015.
SPSB had, between Dec 6, 2015 and Nov 7, 2016, signed land transfer agreements with Felda, approved by Felda's former chairman Tan Sri Isa Samad, who left Felda in early January 2017 after his contract was not renewed.
This followed the signing of a master development agreement on June 2, 2014 with Felda's investment arm, Felda Investment Corp Sdn Bhd, to develop the KLVC, a project featuring seven towers including Felda's KLVC Tower 1A, on 24 plots of land.
SPSB later returned all plots of land involved to Felda on Jan 15 along with all documents related to land parcels alienated to the developer, at no cost.