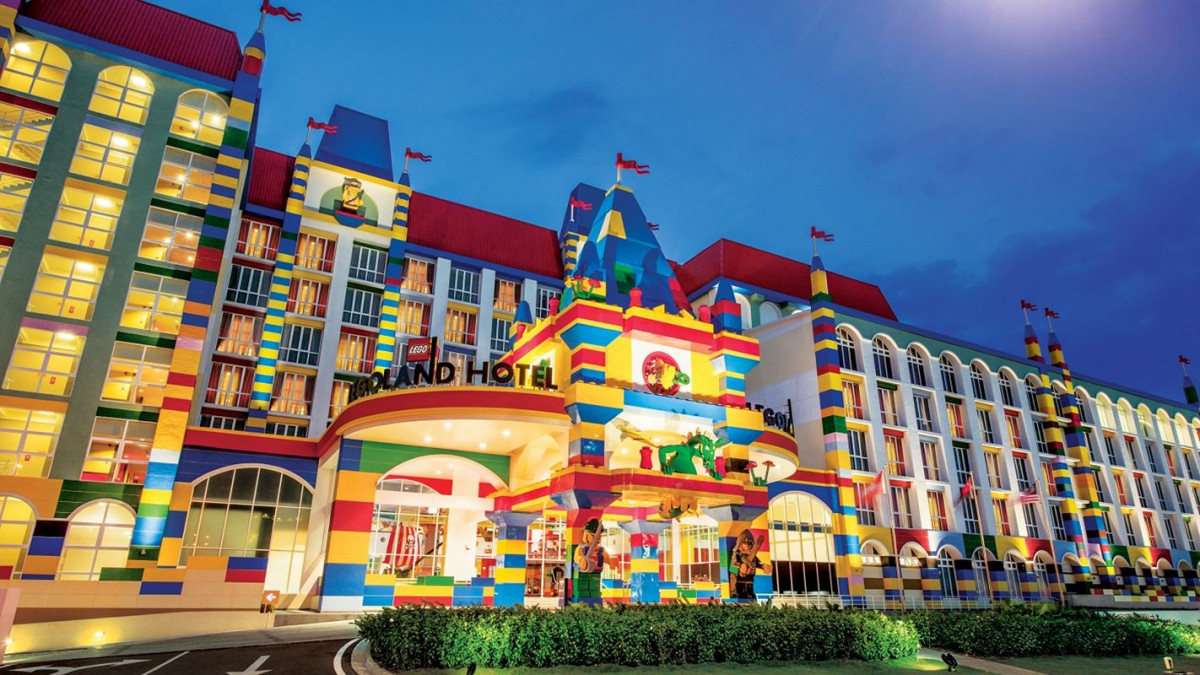 PETALING JAYA (August 4): Themed Attractions Resorts & Hotels Sdn Bhd (TARH) may consider selling assets in Legoland Malaysia Resort in two years.
This includes the dry park, water park and Legoland Hotel, reports The Edge Malaysia.
"As of today, we have no immediate plans for an IPO (initial public offering) or a sale," said TARH group CEO Amir Hamzah Azizan.
As the leisure and tourism arm of Khazanah Nasional Bhd, TARH may choose to sell of do an IPO, should they require the capital.
The primary goal has been achieved, he said to The Edge, which was to catalyse the theme park. A subsequent sale is in line with Khazanah's theme of divestment.
Legoland would be sold in its entirety.
"There may be someone who can take it to the next stage," Amir says, adding that they will look at potantial sale in a couple of years.
The potential sale of Legoland, or IPO of Khazanah's theme parks has been talked about since 2013.
With eight acres of undeveloped land remaining, Amir tells The Edge that a new investor would have the option of expanding the theme park and hotel in future.
"In Iskandar Puteri, Legoland has done very well for us.
"We brought in the brand in 2012, and it has delivered the numbers that were meant to come into Iskandar.
"And we were able to put a global theme park brand on the map."
Amir says that 60% of Legoland's visitors are foreigners, mostly Chinese and Indian nationals.
Speaking to the publication about the Legoland Hotels, Amir said: "As an integrated property, the operation is making money. We are quite happy with the returns."
The hotel and the theme park are operated by Merlin Entertainment, a UK-listed company that also manages Sea Life, an aquarium located in the Legoland Malaysia Resort.
Sealife is the world's largest aquarium brand, and will be launched by the end of this year.