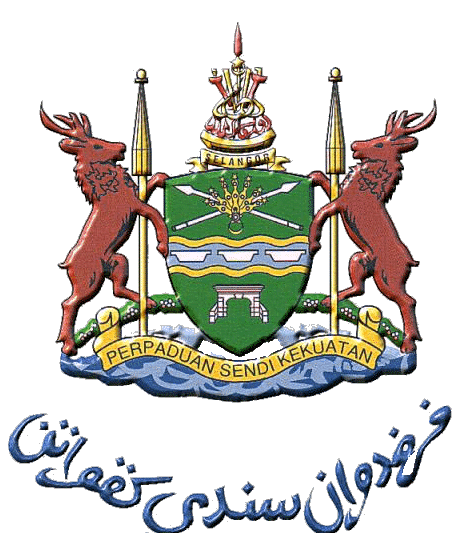 PETALING JAYA (August 6): A proposed traffic realignment involving a section of Jalan Tengku Kelana in Klang being turned into a one-way loop requires assessment of access roads of surrounding buildings and impact on traffic at intersections, says Klang Municipal Council (MPK) Selangor Palace representative Datuk Abdul Ghani Pateh Akhir.
"It was the Little India Entrepreneurs Association that mooted the idea sometime back. I agree it could be a good idea to disperse traffic in an efficient and effective manner.
"The plan would involve 350m of Jalan Tengku Kelana, but a traffic assessment is needed to weigh all aspects involving access roads around buildings (site impact) and movement of vehicles at intersections (traffic impact)," he said to The Star.
Abdul Ghani agrees with the principle of the idea, if it improved livability, and brought economic benefits and ease of movement to the people in the Little India area.
"Some are of the opinion that the one-way loop is better for road safety and will also allow for improvements such as pavements, which would be good for pedestrians.
"The decision on such improvements will come from the municipality's traffic division in the Engineering Department," he said.
Abdul Ghani, speaking to the daily, said that he would convey the traders' requests for better traffic management to the municipality.
Little India Entrepreneurs Association president N. P. Raman said: "A one-way loop will reduce traffic congestion. We want the 350m stretch from the Jalan Tengku Diaudin/Jalan Tengku Kelana junction to the junction of Jalan Taliair turned into a one-way street, so that road users can park in designated bays on both sides of the road," he said.
The route would enable those coming from Musaedin Bridge to turn left, and those coming from Jalan Tengku Diaudin can turn right into Jalan Tengku Kelana or go left onto Jalan Musaedin.
"Motorists coming from the Simpang Lima roundabout would have to turn into Jalan Taliair and enter Jalan Tengku Diaudin via Jalan Mohet, before turning right into the 350m stretch of Jalan Tengku Kelana," he added.
In August 2017, Raman said to The Star, the association requested for parking bays on both sides of the road.
At present motorists park their cars on both sides of the road, despite not being allowed to.
"We need to redesign Jalan Tengku Kelana to provide wide walkways and overcome the haphazard parking along this main thoroughfare in Little India as it is a nagging problem," he said.
On average, 50 cars are towed every month. Police also issue summonses in the area.
Raman has also suggested LED street lighting along the main road and back lanes would create a livelier atmosphere in the evenings.