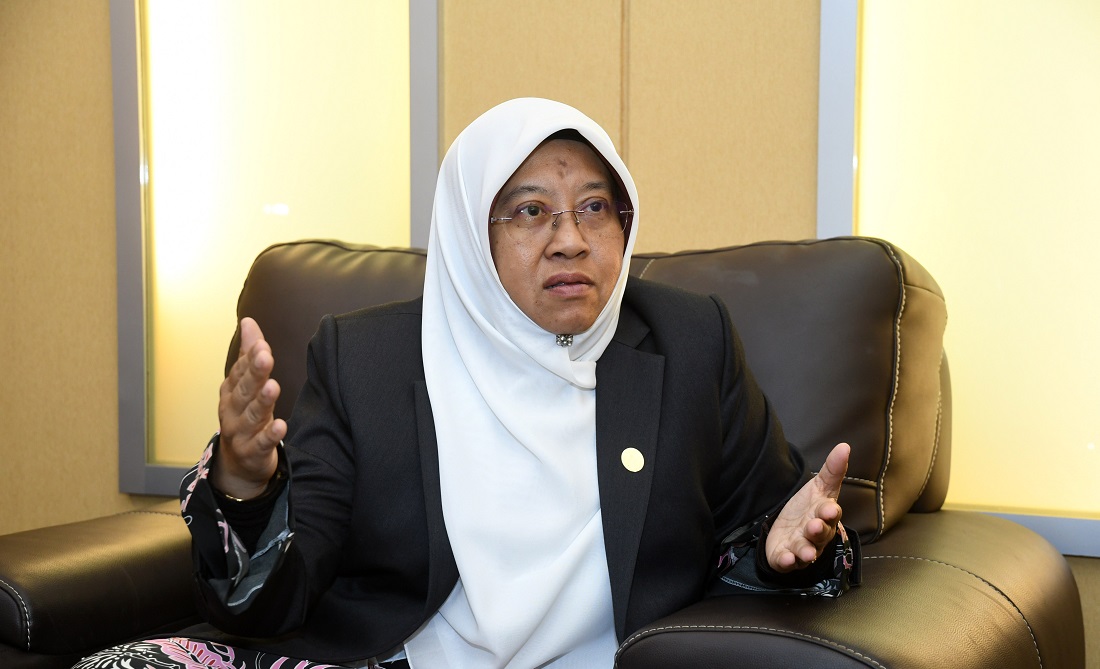 PORT KLANG (Dec 5): Imagine living in a building you are worried may collapse on you. That is what residents of low-cost flats in Taman Teluk Gedung Indah here are facing, The Star reported today.
The residents told the daily that "the soil beneath the building started eroding 10 years" after the flats were built in 2001 and there is now "big gap… between the ground and the bottom of the flats due to ground settlement".
They also say strong winds have blown away the roof "leaving most of the top units uncovered", forcing many residents to move out.
"The sewage and water pipes built underneath the building are damaged too," resident M. Devendran told the English daily.
"Most owners have tried renting out their units but the tenants leave after a month or two because they cannot stand the living conditions here," he added.
Residents also claimed that nothing has been done despite making many complaints to the Klang Municipal Council (MPK) and the developer.
The residents related their woes to Selangor Housing and Urban Living Committee chairman Haniza Talha and Pelabuhan Klang assemblyman Azmizam Zaman Huri during a site visit.
"Many residents have complained to me about this matter. Those living near the low-cost flats are also worried.
"This building is no longer habitable and it is especially unsafe for children," said Pelabuhan Klang assemblyman Azmizam Zaman Huri when visiting the flats with Selangor Housing and Urban Living Committee chairman Haniza Talha.
He also added that the building has now become an aedes mosquito breeding ground owing to the holes in the roof which are "collecting water".
It was reported that plans to repair the roof by the Housing and Local Government Ministry (KPKT) have been postponed to allow studies on the structure of the building.
Meanwhile, Haniza said she will raise the residents' plight at the state exco meeting today.
"If it is determined that the structure is faulty, the developer must repair the building immediately.
"When structural damage is involved, there is no such thing as the developer only being liable for the first two years," she added.