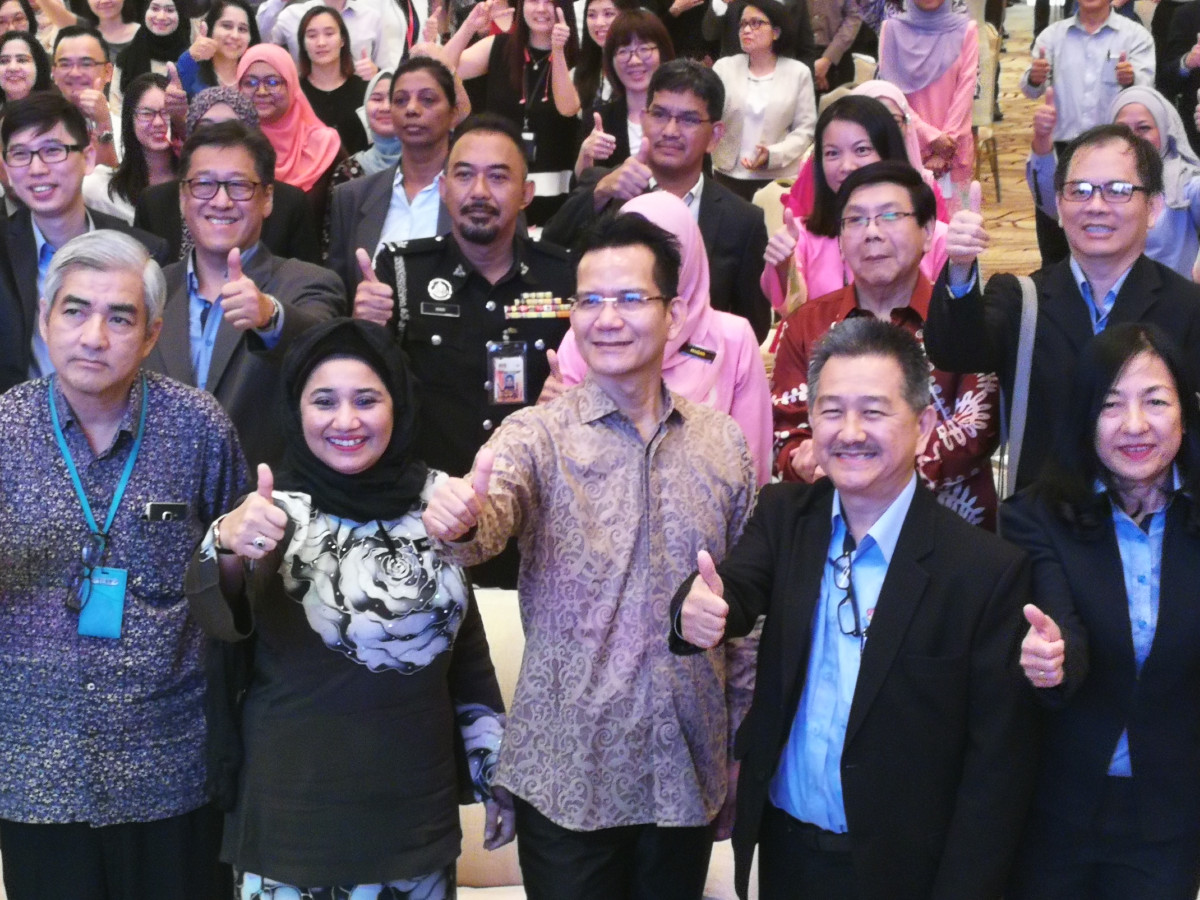 PUTRAJAYA (Aug 9): The Tourism, Arts and Culture Ministry (Motac) expects the number of approved applicants under the Malaysia My Second Home (MM2H) programme to be doubled by the end of the year from the current 1,009 approved aplicants as of June, said ministry secretary general Datuk Rashidi Hasbullah.
"We are targeting 'high-end' participants as we want more quality people to come here and stay in Malaysia, especially retirees," Rashidi told reporters at the 8th Malaysia My Second Home National Workshop today.
He also urged the ministry, the Malaysia My Second Home Agents Association (MMZHAA) and all stakeholders within the value chain of MM2H to take stock and explore strategies to reposition the programme against its competitors.
"Malaysia is not the only country promoting such a programme. We have our neighbours such as Thailand, Indonesia and the rest competing with us. This is among the challenges and we must strive to succeed," he said.
In 2017, he said MM2H secured 6,195 approved applicants, thanks to the aggressive promotions of MMZHAA and the efforts put in by the ministry to promote the programme.
Meanwhile, the ministry is on track to achieve its target collection of RM7.5 million from the programme this year including visa fees as the programme has already garnered about RM6.5 million in collections as at end-June 2018, he said.
According to Motac, about 40,000 MM2H applications have been approved from more than 130 countries since 2002 to end-June 2018 with China maintaining its position as the top participating country with 11,820 approved applications.
This is followed by Japan with 4,618. Bangladesh 4,018, United Kingdom 2,608, Korea 2,069, Singapore 1,421, Iran 1,381, Taiwan 1,347, Pakistan 1,017 and India 1,008.
Meanwhile, Rashidi noted that the ministry is reviewing the policies and fees under the MM2H programme that was implemented since the inception of the programme in 2002.
"We will study ... currently, the visa fee the Social Visit Pass is very little at RM90 per year. To us, RM90 is very minimal, so maybe we can see whether it is still relevant at this moment," he said.
"We are still doing the revision and we hope there will be some revision of cost. But any changes will be subject to approvals," said MM2H Centre director Datin Sharifah Ikhlas Syed Ismail Aljaffree.