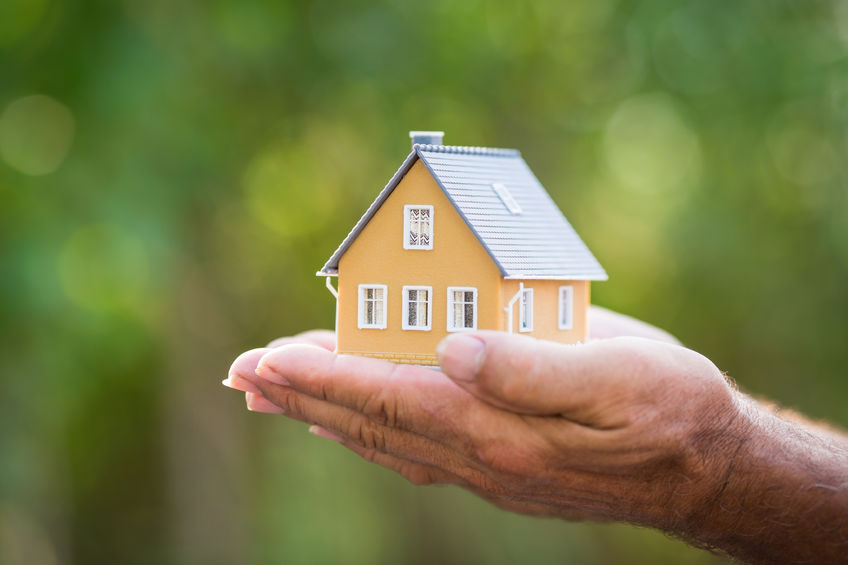 PETALING JAYA (Aug 16): A 2015 amendment to the Housing Development (Control & Licensing) Act (HDA) in 2015 aimed at protecting home buyers is further strangling the cashflow of property developers whose sales are already slow, reported The Edge Malaysia.
The HDA stipulates that a sum of money retained for developers to perform repairs during the two-year defect liability period which is equivalent to 5% of the selling price be held by law firms.
The first 2.5% of the amount is held for eight months after delivery of vacant possession (VP) while the remainder is held for 24 months.
Prior to the amendment, 2.5% of the sum was retained for six months after the buyer takes VP while another 2.5% was held for 12 months after delivery of VP.
Industry insiders told the publication that each residential project can have a retention sum of RM10 million to RM20 million, and developers with multiple simultaneous developments are seeing a huge chunk of money tied up.
LBS Bina Group Bhd managing director Tan Sri Lim Hock San said while the aim of the retention sum is to repair potential defects, the repairs are usually done within the defect liability period and claims are usually small.
"Thus, it is too taxing and excessive for such a huge retention sum to be retained," he said.
He suggested that 2% should b returned to developers six months after VP, while a further 1% should be returned 18 months after VP.
Meanwhile, EcoFirst Consolidated Bhd CEO Datuk Tiong Kwing Hee said the revision of the retention sum structure could not have happened at a worse time.
He noted that developers need more cash flow towards the completion of a project.
Mah Sing Group Bhd CEO Datuk Ho Hon Sang, on the other hand, said the current 5% offers fair protection for buyers, but said other financial and project obligations can be adjusted.
"Honestly, there has to be checks and balances for all parties in the whole ecosystem of property development to received equitable treatment,"' he said.