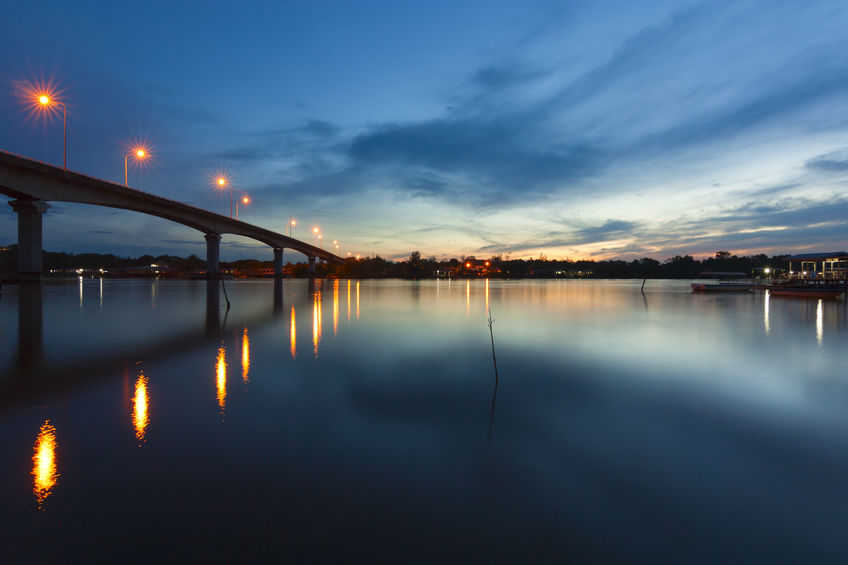 KUALA LUMPUR (September 12): A number of real estate projects in Sabah have been put on hold, while the development plans are still being held by the central board, say developers in the state.
The Malaysian Insight (TMI) reports that this is despite Chief Minister Shafie Apdal saying it would be dismantled, and a new system would replace it to speed up approval of development plans
Sabah Housing and Real Estate Developers Association (Shareda) president Chew Shang Hai, in speaking to TMI said: "There is still no news from the chief minister. There is no letter from the government.
"So our development plans are still there (with the central board). We can't say anything more until we receive the letter."
There are complaints about losses suffered by several developers in the state, due to projects that have been put on hold repeatedly by the central board.
Sabah developers have long been faced with the extended approval process, which is one of the the reasons for rising property prices in the state.
Shareda has reported a 76% drop in value of new launches from RM7 billion in 2012 to RM1.7 billion in 2016. A state of affairs that has forced several developers to close shop.
Faster approval, that reduces the process which currently takes from 24 to 36 months, could reduce property prices by about 5%.
The duration leads to developers then transferring the costs of land premiums, interests on loans and other operational costs to buyers.
Having been previously handled by local councils, the former Barisan Nasional government centralised the system.
The news portal reports that when asked about the impact of the Sales and Services Tax (SST), Chew said that building materials account for about 20% of the total development cost. Factoring in the SST would result in a reduction of 1.5% or 2% of the construction costs.
Construction materials including cement, sand and iron and construction services have been declared exempt from the SST.