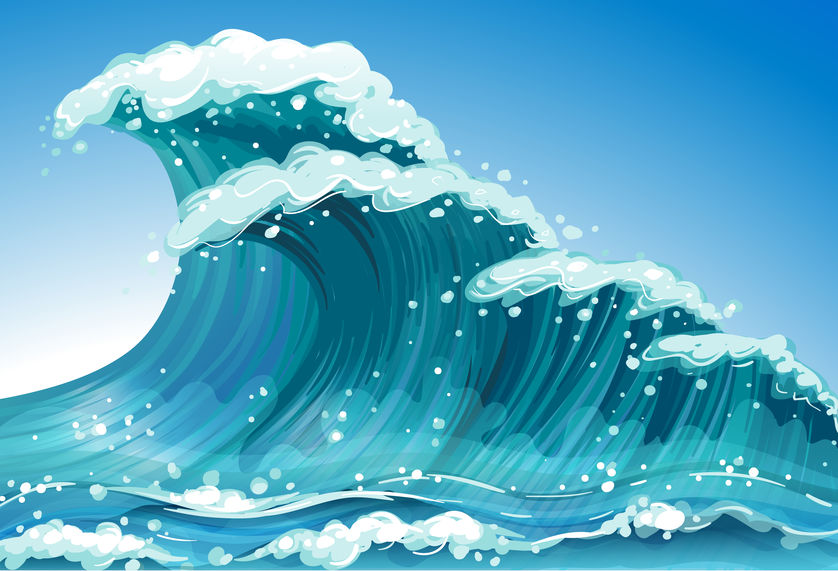 KUALA LUMPUR (Oct 17): It is not science fiction. It is not a disaster movie.
According to Universiti Malaysia Sabah (UMS) geologist, Professor Dr Felix Tongkul, tsunami waves between the height of one to five meters from the region can reach Sabah between 30 to 120 minutes, reported the Borneo Post.
Felix told the daily that sources of tsunami that can hit the state are the Manila Trenches, Mindoro Trenches, Cotabato Trenches and North Sulawesi Trenches, and landslides/soil erosion at the slopes deep in the South China Sea.
He also said the tsunami threat to Tawau "is great" as most of the district is low and can be exposed to tsunami waves from the Sulawesi sea.
Felix also warned that communities residing in Tawau have to be vigilant and "prepared in the event the district is hit by a tsunami in the future".
He explained that things that residents there need to be aware of include identifying the highest point nearest to them. In the absence of such high areas, they need to move further inland when there is a tsunami warning as the strength of the waves dwindle as they move inland.
Felix urged the residents there to familiarise themselves with the sound of the tsunami siren, reported the East Malaysian English daily.
Indonesia has been hit by numerous earthquakes and a volcano eruption in recent weeks.
Sulawesi was hit by a 7.4-magnitude earthquake on Sept 28 and followed by a tsunami which washed over Palu and Donggala.
Indonesia sits along the world's most tectonically active region, and its 260 million people are vulnerable to earthquakes, tsunamis and volcanic eruptions.
The Philippines also lies along the Pacific Ring of Fire, which causes the country to suffer from frequent seismic and volcanic activity.