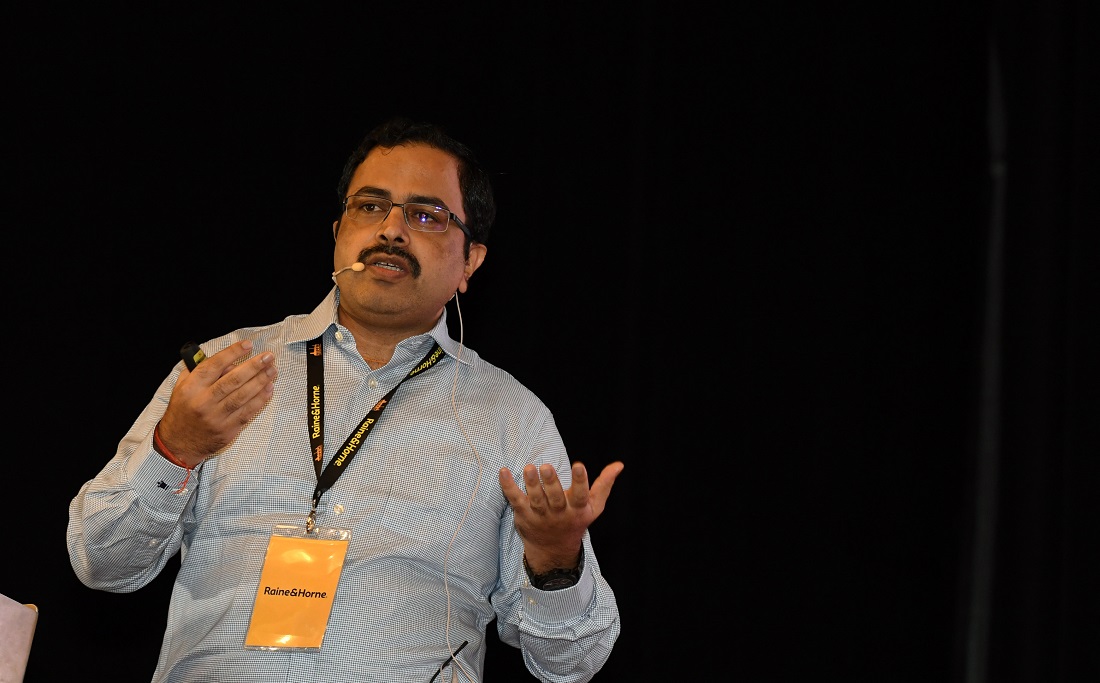 KUALA LUMPUR (Oct 25): Property and facility managers should get ready for the next wave of technologies in order to stay relevant in the industry, said JLL critical environment management SEA region lead Anil Kumar Singh.
He said the fourth industrial revolution, driven by rapid technology innovations such as artificial intelligence, the Internet of Things and robotics, is causing the physical and digital worlds to converge and forcing seismic shifts in the property and facility management industry.
"The fourth revolution is happening. Whether you are a facility or property manager, just be a part of it and understand what it is all about so that in the next five years, you will see yourself very, very far ahead of others," he told the audience at the MIPFM Conference 2018 today.
"Things will be moving very fast in the future and if you want to be a pioneer of this industry, follow this. Otherwise, you may be missing a big piece of the cake and you will really regret it as you could have developed your career," he added.
Anil was one of the speakers at the third annual conference organised by the Malaysian Institute of Property and Facility Managers (MIPFM). His talk was entitled "Incorporating FM Best Practices in Property Management".
Themed "Bridging PM and FM", the conference was held at Sunway Putra Hotel. EdgeProp.my is the official media partner of the event.
He said that property and facility managers can adopt the latest technologies in their practices to optimise their operations and offer a better service and experience for their clients.
For instance, facility managers can apply predictive data and analytics in their operations to drive better outcomes and mitigate risk in asset management.
The predictive technologies will also be in handy in anticipating customers' needs to serve them better, he added.
"Human experience is the most important thing in our industry and it is evolving tremendously as our industry is moving so fast. Hence, it is important to adopt advanced technologies to offer more services to enhance human experience," Anil added.