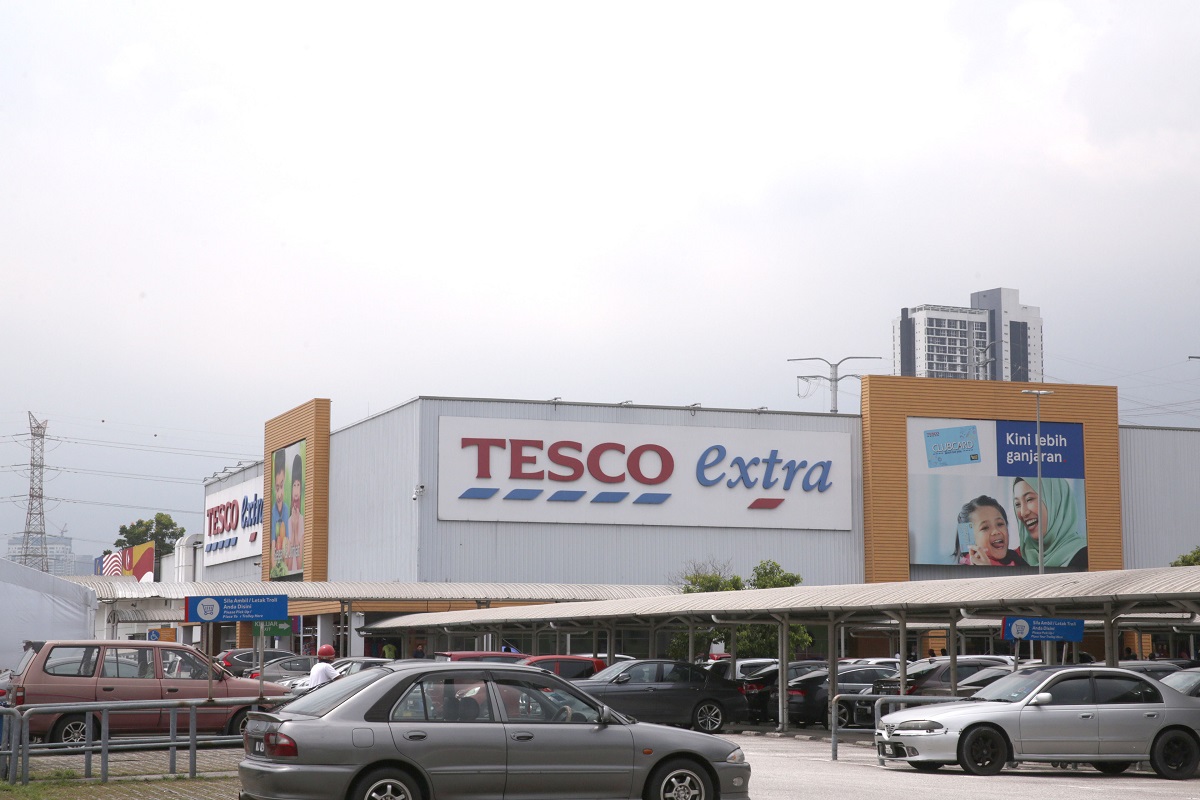 KUALA LUMPUR (Oct 27): UK-based retailer Tesco Stores (M) Sdn Bhd plans to venture into property development, reported The Edge Malaysia in its latest issue.
It will involve the redevelopment of one of its larger stores, Tesco Extra Ampang, which "could signal the first of several similar projects".
According to sources, Tesco "wants to maximise the value of the land it owns and is seeking a property developer to partner and jointly develop the sites".
The report added that "domestic retail trends point to a consumer preference for smaller stores".
"We are always exploring ways to utilise our assets and this includes exploring opportunities to transform our stores. It is early days for us to comment further. However, we can confirm that we will continue to serve our customers in Ampang," said Tesco Malaysia CEO Paul Ritchie.
Another source said that even though Tesco plans to redevelop the site "it does not mean that the store will be shut down".
"The land is big enough to allow the existing store to operate, while development is taking place around it," said the source.
It is learnt that the development will likely be condominiums.
"The location is better for affordable homes, which is the sort of property people need, and not luxury condominiums," an industry expert told the business publication, adding that the property market "is likely to have recovered by the time a deal is finalised and the building is ready".
Another source said that documents inviting expressions of interest (EOI) have been sent out to property developers. It is also "learnt that the closing date for the EOI is mid-December".
"As for the gross development value of the planned development, based on the land size of 566,280 sq ft, a plot ratio of around four and a selling price of RM700 psf for the condominiums, a back-of-the envelope GDV is RM1 billion to RM1.2 billion," wrote the business weekly.
Yet another source said that the next store after Tesco Extra Ampang to be redeveloped will also likely be located in the Klang Valley.