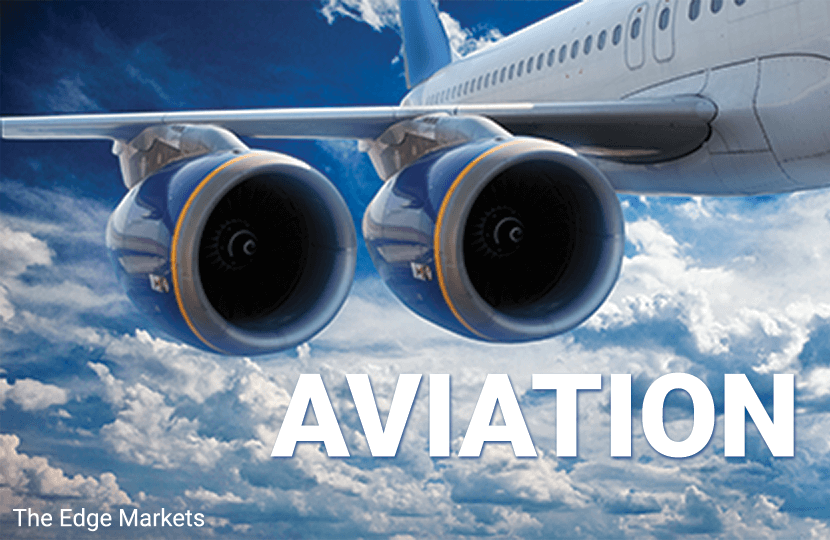 Aviation sector
Downgrade to neutral from overweight: The government intends to set up the world's first Airport Real Estate Investment Trust (AREIT), enabling it to raise RM4 billion based on a 30% stake sale to private investing institutions. AREIT investors will receive income arising from user fees collected from Malaysia Airport Holdings Bhd (MAHB) which has the concession to operate these airports. Going forward, the AREIT will have the opportunity to raise funds publicly by issuing new AREIT units or via borrowings to fund the improvement and expansion of airports, especially those facing overcapacity. This financial structure will significantly reduce the government's debt burden in funding these projects on its own, while maintaining MAHB as an asset-light operator not bogged down by heavy capital investments and debt.
The government has also proposed to impose a departure levy on outbound air travellers starting June 1, 2019. The proposed two-tiered rates are RM20 for outbound travellers to Asean countries and RM40 to countries other than Asean.
Hong Leong Investment Bank's (HLIB) view on MAHB is negative. Establishing AREIT to fund the airport capital expenditure (capex) contradicts the regulated asset base (RAB) concept, where MAHB incurs the airport capex and becomes an asset-heavy operator (as opposed to the government's intention to maintain MAHB as an asset-light operator). Under the RAB structure, MAHB's allowable earnings are dependent on the asset base size (driven by MAHB's capex spend). However, AREIT will limit MAHB capex and asset base size, hence affecting MAHB's earnings outlook. Nevertheless, there are no clear guidelines and information concerning the AREIT and RAB for now. On the other hand, the additional levy is channelled into the government's coffers (and not to MAHB) and may marginally affect air travel demand.
We downgrade MAHB to "hold" (from "buy") with a lower target price (TP) of RM8 (from RM10) after cutting our earnings for financial year 2019 (FY19) (-2.6%) and FY20 (-2.3%), as well as heightened earnings risk from AREIT and RAB.
HLIB's view on AirAsia is negative as well. While REIT has no direct effect on AirAsia, the levy on departing Asean and international travel will affect its earnings. AirAsia may have to absorb the levy, affecting its margin or choose to pass the levy to consumers, marginally affecting demand for air travel for Asean destinations. AirAsia will continue innovating with cost savings and increasing ancillary income to protect its margin.
We maintain our "buy" recommendation on AirAsia with a lower TP of RM4 (from RM4.65) based on a 10% discount to sum-of-parts of RM4.42, after adjusting earnings for FY19 (-13.9%) and FY20 (-14.8%) and the market capitalisation of associates. Our positive outlook for AirAsia remains, given a strong air travel demand and high load factors; higher yields to offset the current high jet fuel price; and an expected high dividend payout by end-2018.
In view of the negative developments in the aviation sector arising from Budget 2019, we downgrade our sector rating from "overweight" to "neutral". — Hong Leong Investment Bank Research, Nov 5

This article first appeared in The Edge Financial Daily, on Nov 7, 2018.