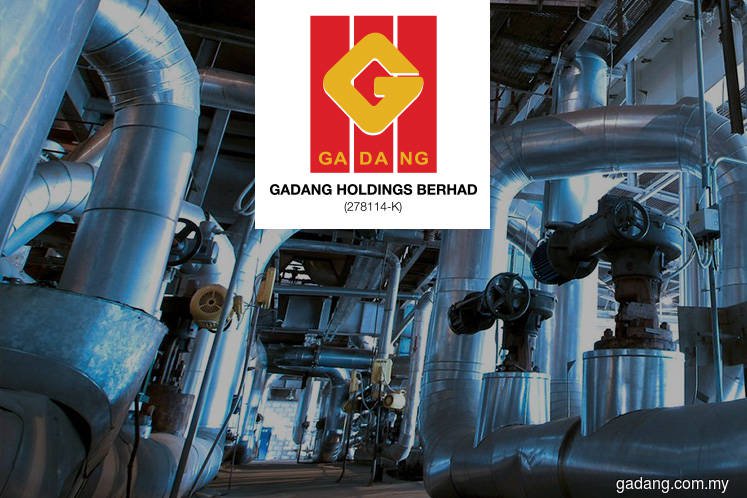 KUALA LUMPUR (Nov 7): Sarawak's record high budget of RM11.914 billion announced for the year 2019, the bulk of which is for development expenditure, is attracting construction engineering firms like Gadang Holdings Bhd, which is now hoping to get a slice of the state's spending.
Of the state's total budget, RM9.073 billion — including a federal fund of RM260 million — will be allocated for development expenditure, while RM2.841 billion will be for operating expenditure.
Gadang's construction division managing director Khew Check Kiet said he expects a lot of projects to be rolled out in Sarawak, some of which the group hopes to secure to drive growth for its order book and revenue.
"There is huge potential in East Malaysia as the state government of Sarawak has just rolled out a 2019 budget of about RM9 billion to be used in development expenditure. Thus, there are a lot of opportunities for us (going forward)," Khew told a press conference after the group's annual general meeting today.
Khew said the group is also participating in the tender of four projects for the Pan Borneo Expressway in Sabah, which he believes will be a positive catalyst for the group.
In all, the group is now bidding for about RM2 billion worth of projects, including the four Pan Borneo Expressway projects, as well as the MARA Science College in Sabah. Its order book now stands at RM1.5 billion.
At 12.30pm, Gadang's share price was trading 1.5 sen or 2.38% higher at 64.5 sen, valuing the group at RM426.8 million. — theedgemarkets.com