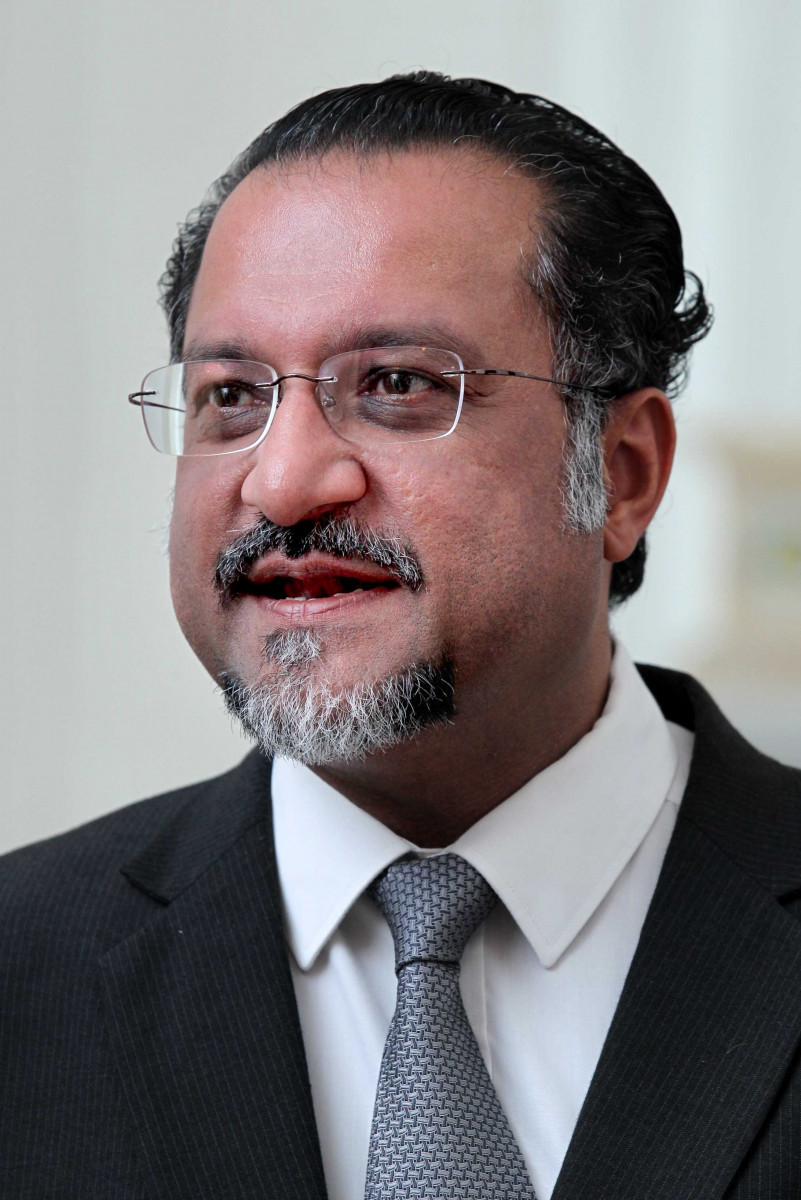 PENANG (Dec 10): Unit owners in Penang who discard their garbage without first separating their recyclables will be fined RM250 come January when Penang Island City Council and Seberang Prai Municipal Council starts enforcing the law on landed commercial and residential property.
"We prefer to educate the public and not just enforce the rules. However, those who continuously flout the law have to pay the fines," said Local Government Committee chairman Jagdeep Singh Deo, as reported by The Star Metro.
The state enforced the waste segregation at source law on high-rise residential buildings last June and high-rise commercial buildings this January after their implementations in June 2016.
"The objective is to make Penang a clean, green and efficient city," said Jagdeep.
He said the current level of waste segregation in high-rise commercial and residential schemes was encouraging.
The two councils have so far checked more than 300,000 landed and high-rise sites for compliance this year.
A total of 175,053 notices were issued this year, with 331 compounds issued to occupiers of high-rise residential and commercial properties.
The sale of the recyclable waste from the landed schemes has earned Penang Island City Council RM4,232.88 this year.