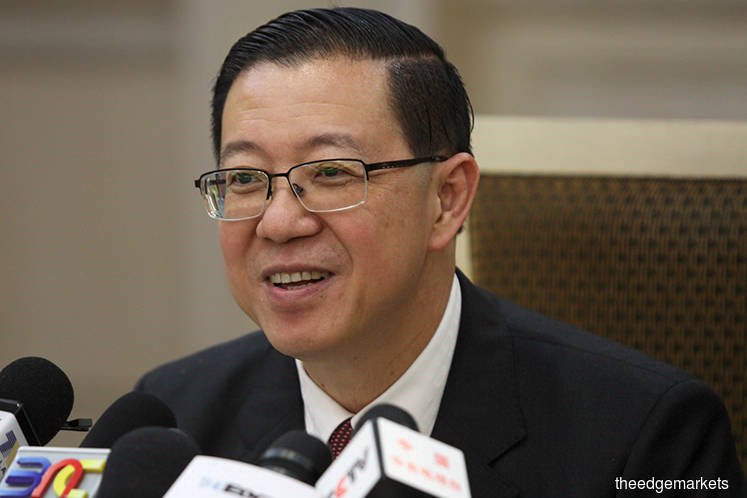 KUALA LUMPUR (Dec 21): The finance ministry (MoF) has provided a special allocation of RM77 million to assist settlers of the Federal Land Development Authority (Felda) to settle overdue payments in the current year.
In a statement yesterday, Finance Minister Lim Guan Eng said the ministry has noted Felda's critical cash flow issue this year, which has come to the attention of Prime Minister Tun Dr Mahathir Mohamad who then directed the assistance to be given.
The allocation of RM77 million is to assist Felda settlers to settle outstanding payments, which include mortality payments totalling RM1.2 million to beneficiaries of 120 deceased settlers, payment of arrears to Felda Technoplant Sdn Bhd for the land development operation of RM43 million, as well as subsistence and advances for replanting amounting to RM32.8 million for the benefit of 38,000 people.
The MoF will channel the money to the economic affairs ministry as it regulates Felda.
This article first appeared in The Edge Financial Daily, on Dec 21, 2018.