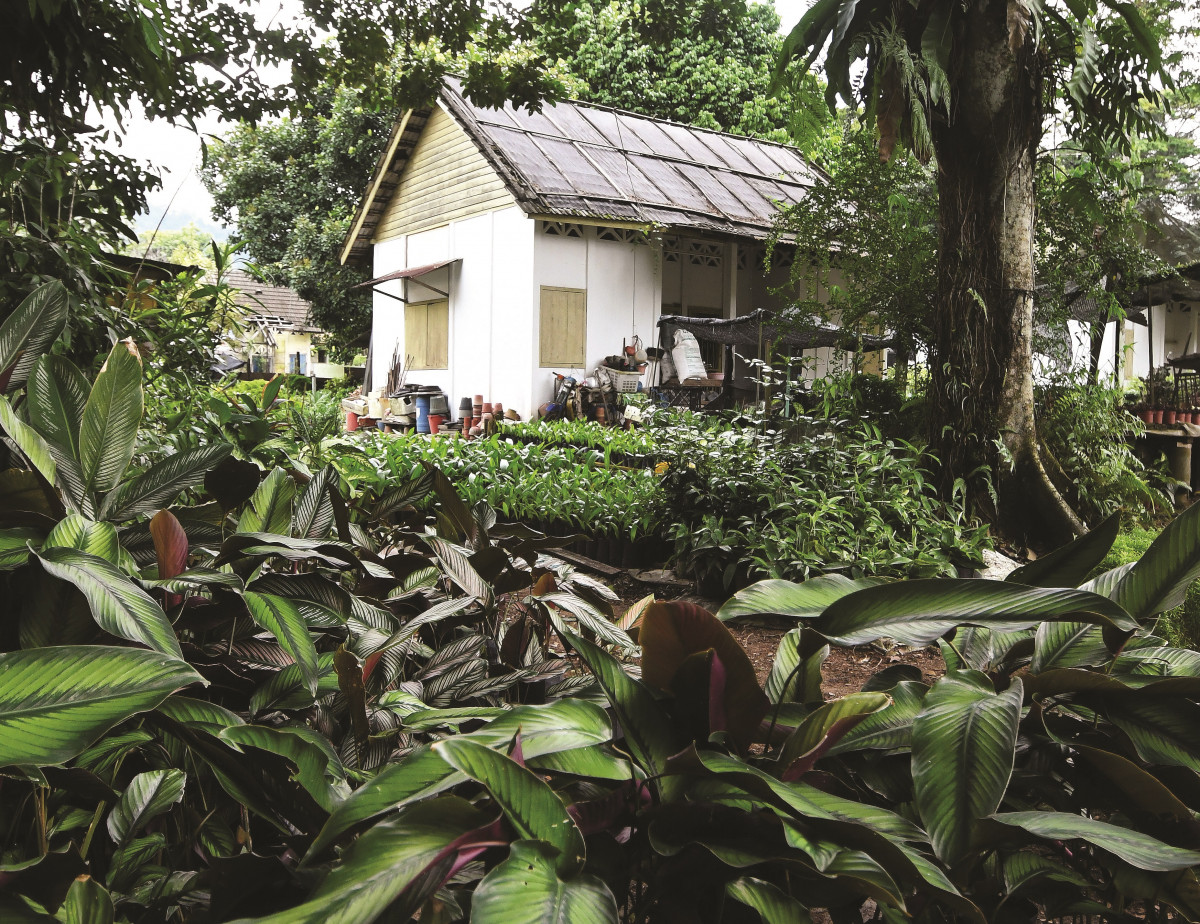 A sub-district of Petaling Jaya, the city of Sungai Buloh sits within the foothills of the Bukit Lagong Recreational Forest. Despite being a mere 30-minute drive from the heart of Kuala Lumpur, for a long time life here moved to a more relaxed beat. Yet time and development wait for no man and, in recent years, this municipality has been caught in a squall of change which has seen the once sleepy hollow transformed into a bustling community.
What was once a place primarily known for its horticultural nurseries, Sungai Buloh is now known for its namesake hospital, two private international schools, a number of established upscale neighbourhoods and large retail outlets with more townships and industrial developments in the pipeline.
In fact, Sungai Buloh has emerged as one of the fastest growing areas in the northern quarter of the Greater Kuala Lumpur-Klang Valley corridor, having fallen into the widening grip of urbanisation beyond the centre of Kuala Lumpur.
With a host of highways such as the North Klang Valley Expressway (NKVE), Middle Ring Road 2 (MRR2), Kuala Lumpur-Kuala Selangor Expressway (LATAR), Duta-Ulu Kelang Expressway (DUKE) and the Lebuhraya Damansara-Puchong (LDP), as well as rail services in the form of the KTM and MRT, accessibility to Sungai Buloh couldn't be easier.
As Sungai Buloh embraces the inevitability of modernisation, it is easy to forget how this area first came to be populated even though vestiges of its storied past still remain. The late nineteenth century saw an escalation in the incidence of leprosy which prompted the establishment of four leprosy asylums in Malaya, as it was then known. Fear of contagion, discriminative legislation and a lack of knowledge about the disease meant that patients in these camps were shunned from family and society and condemned to lives of enforced isolation in atrocious living conditions.
Distressed by the appalling state of these asylums, a high ranking health official named Dr E. A. O. Travers eventually prevailed upon the British Government by campaigning for better equipped and more humane leprosaria and in 1930, the Sungai Buloh Settlement officially came into existence.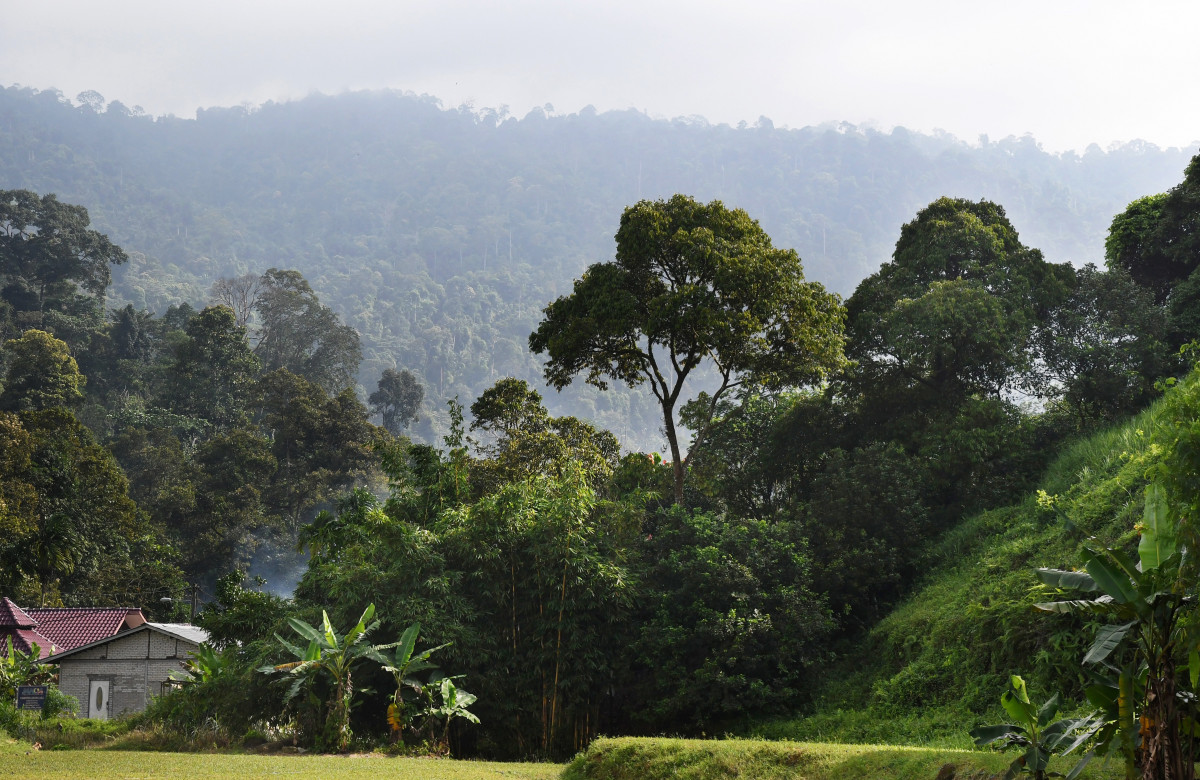 Sited in a fertile and verdant valley in an area measuring 568 acres, the new settlement was the second largest in the world, after the Culion Leprosy Colony in the Philippines. It offered a home to all races of Malaya and even foreign nationals. Established as a self-sustaining community, the "inmates", as they are referred to, had the advantage of better treatment, rehabilitation opportunities, school and work prospects, community activities and a relative freedom within the confines of the institution.
There was a discernible ideological shift towards the perception of a leprosy asylum as a place which focused on the interests of the patients themselves instead of one whose raison d'être was to serve as a prison for purposes of quarantine. Though far from perfect and still having to endure enforced segregation, the Sungai Buloh Settlement allowed patients to reclaim their dignity and live a semi-normal life, earning this place the moniker "The Valley of Hope".
"I contracted leprosy when I was about six or seven but was only admitted here on 30th October 1958, when I was 20 years old. I came with three sets of clothing, a toothbrush and toothpaste. I'm not sure lah which day it was, but I think it was a Wednesday," says octogenarian Lee Chor Seng, previously from Teluk Anson, Perak and current vice-president of the Sungai Buloh Settlement Council.
Although Lee's memory is undoubtedly remarkable as he regales me with stories of life in the Settlement, I cannot help thinking that such a detailed recollection of his arrival here is rooted in the profound sadness, anxiety and uncertainty which he must have experienced at that time. Nevertheless after engaging with this man whose dialogue is peppered with dates, figures, details and anecdotes, the enduring impression is of an intrepid survivor whose colourful narrative reinforces the strength of character, purpose and hope that was essential to ensure survival in the most trying circumstances.
"The hard truth is that both the Settlement and its population are shrinking. From 2,440 inmates in the 1950s, there are currently 110 living here whose ages span between 66 to 93 years. Similarly, a substantial portion of the Settlement land has been taken over to build the Hospital and a campus accommodation for Universiti Teknologi Mara. We need to urgently preserve what's left of the Settlement or else over time, its historical value will be lost," adds Tan Ean Nee, whose resolute championing of the Sungai Buloh Settlement has earned her a seat on its Council.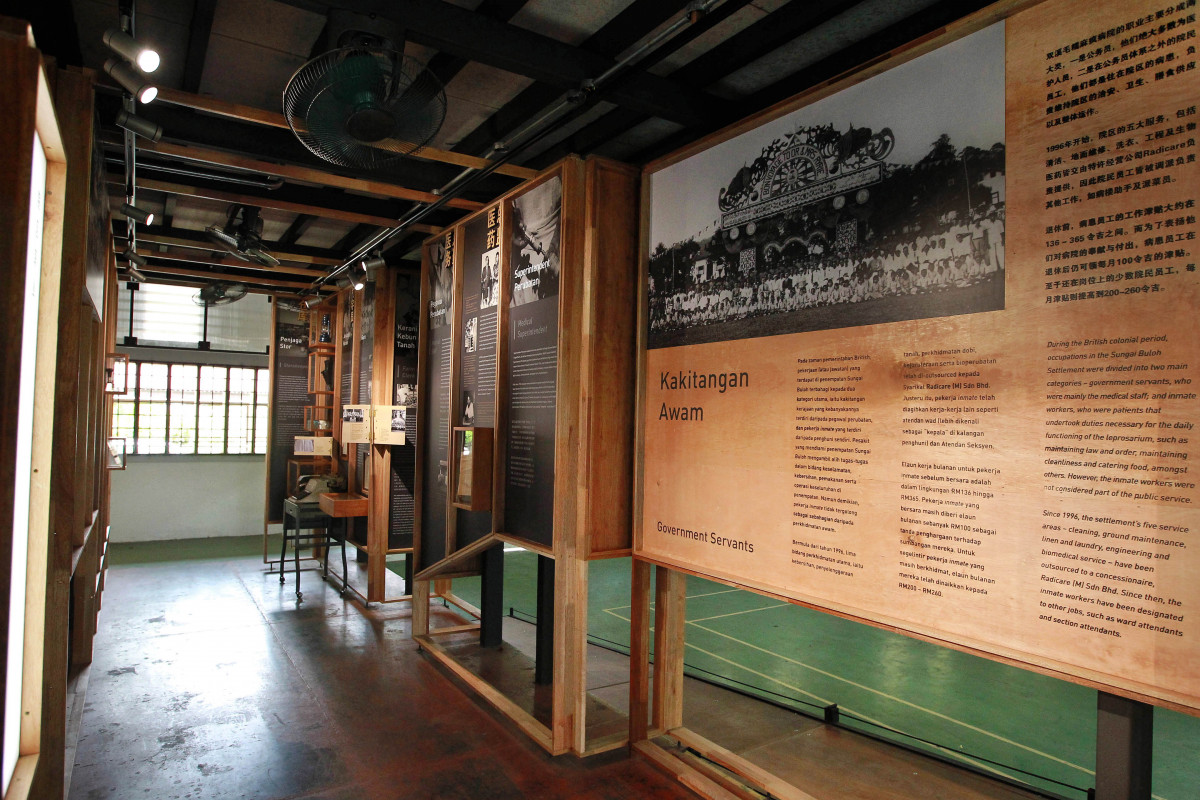 "Aside from trying to get this place listed as a National Heritage, we are implementing numerous initiatives to create awareness and safeguard the cultural and historical legacy of the Settlement. For example, we created the Sungai Buloh Story Gallery and Sungai Buloh Online Museum to document and keep alive the collective memories of the leprosy community, as well as provide visitors with the opportunity to discover the inspiring experiences and life stories of the leprosy survivors. We also organise various events for the public to meet and interact with the residents which in turn has empowered these inmates and given new purpose to the Settlement."
These days, Lee Chor Seng resides in a small and aged colonial bungalow —previously home to the British administrative staff that worked in the Settlement— adjacent to his blossoming nursery. "Now, everywhere you see got nurseries. But it was started by us, you know? Dr Reddy (Dr K M Reddy was the first post-independence Medical Superintendent) from India wanted to teach outsiders not to be prejudiced towards leprosy. Because got medication already to treat the disease so nothing to fear. So, he started the open day in 1959 where outsiders can tour the Settlement. We had around 3,000 visitors that day!"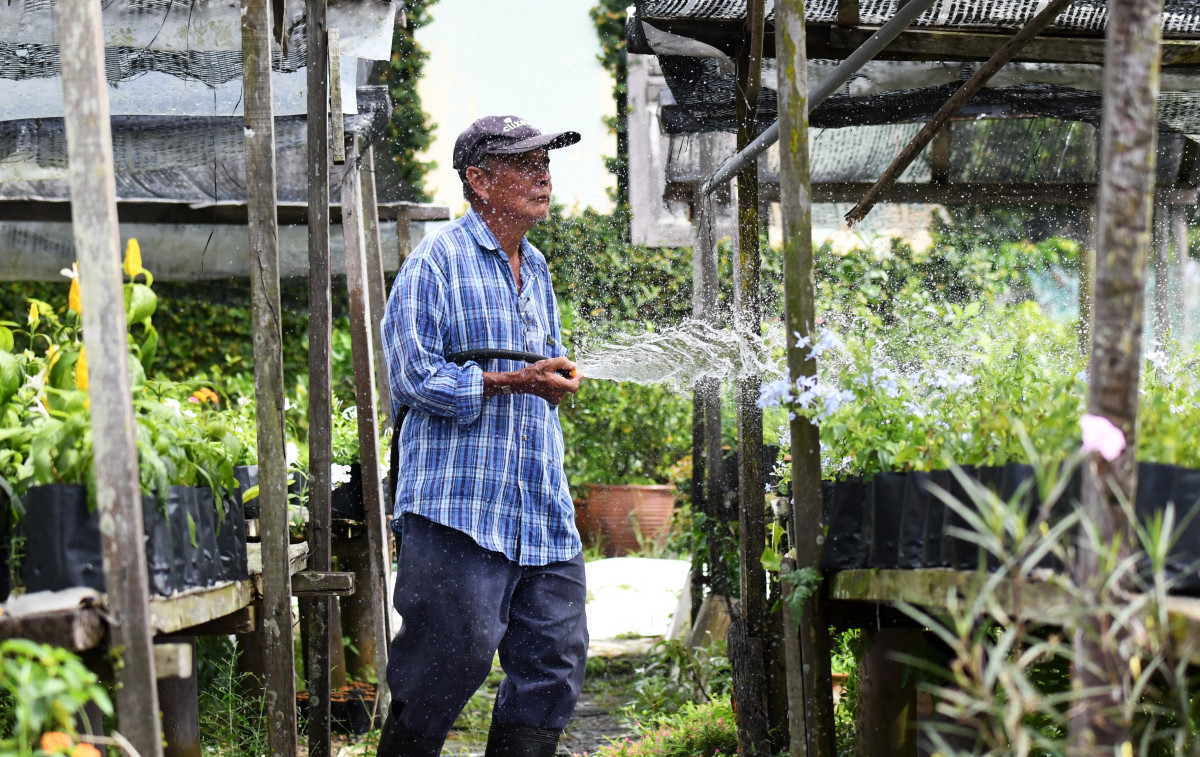 "Then Dr Reddy gave us flower seeds to plant so that we can sell flower plants to the outsiders. More and more people started coming and that's how the nurseries spread. It was a way for some of us to earn extra money so we started planting in our front and backyards. In the 60s, we were famous for our roses. Colourful roses as far as the eye can see. But by 1970, the prices started dropping because too much competition, so we diversified to other plants," discloses Lee, who started his own nursery business in 1988.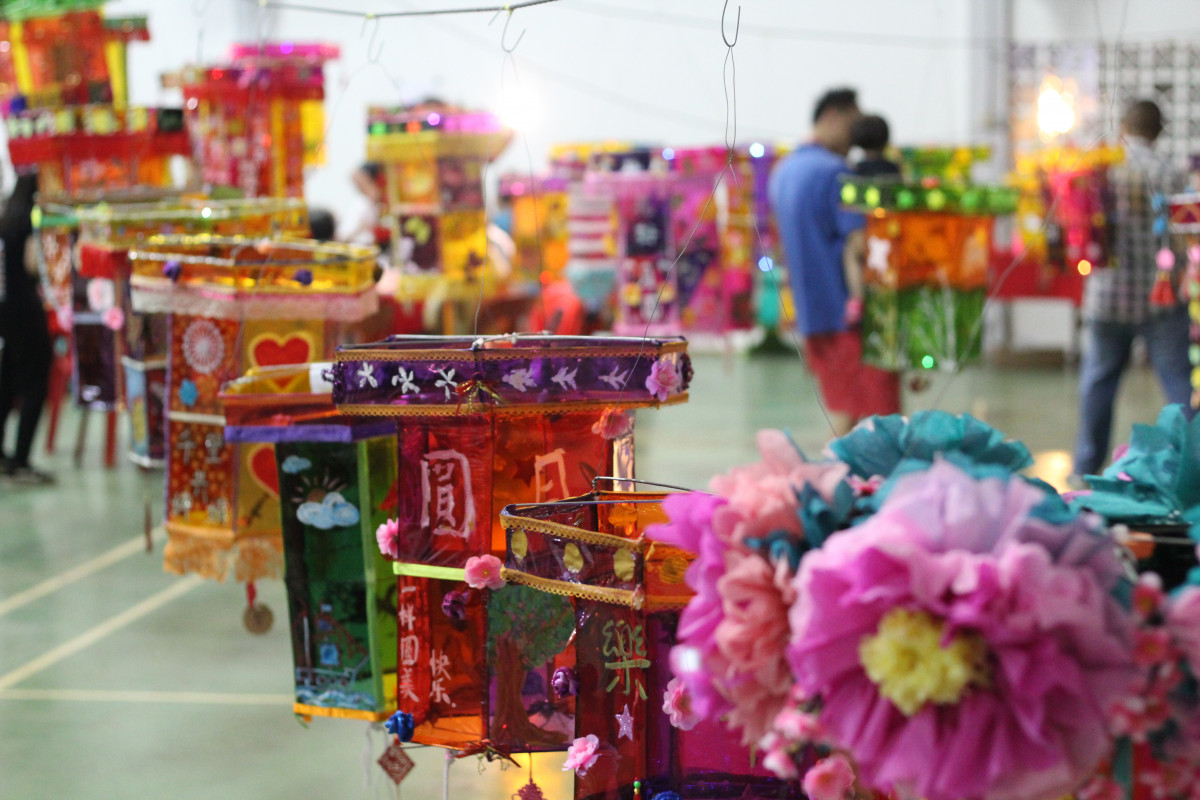 As the skyline and landscape of Sungai Buloh change and evolve with the tides of time, it is important for us to remember that this growing city originally played host to a group of ostracised and resilient people who, with their blood, sweat and tears, overcame tremendous odds to nurture and build this parcel of Sungai Buloh into the horticultural hub that it is today. So, when you next venture into this neck of the woods, be sure to drop by the Valley of Hope Community Hall for a "must-experience" interactive introduction to this asylum and its resident warriors.
Valley of Hope
Address: Jalan Hospital, 47000
Sungai Buloh, Selangor Darul Ehsan
Contact: (012) 467 7011
Website: valleyofhope.my
This story first appeared in Live! 2019 magazine. Download your copy of the magazine here.