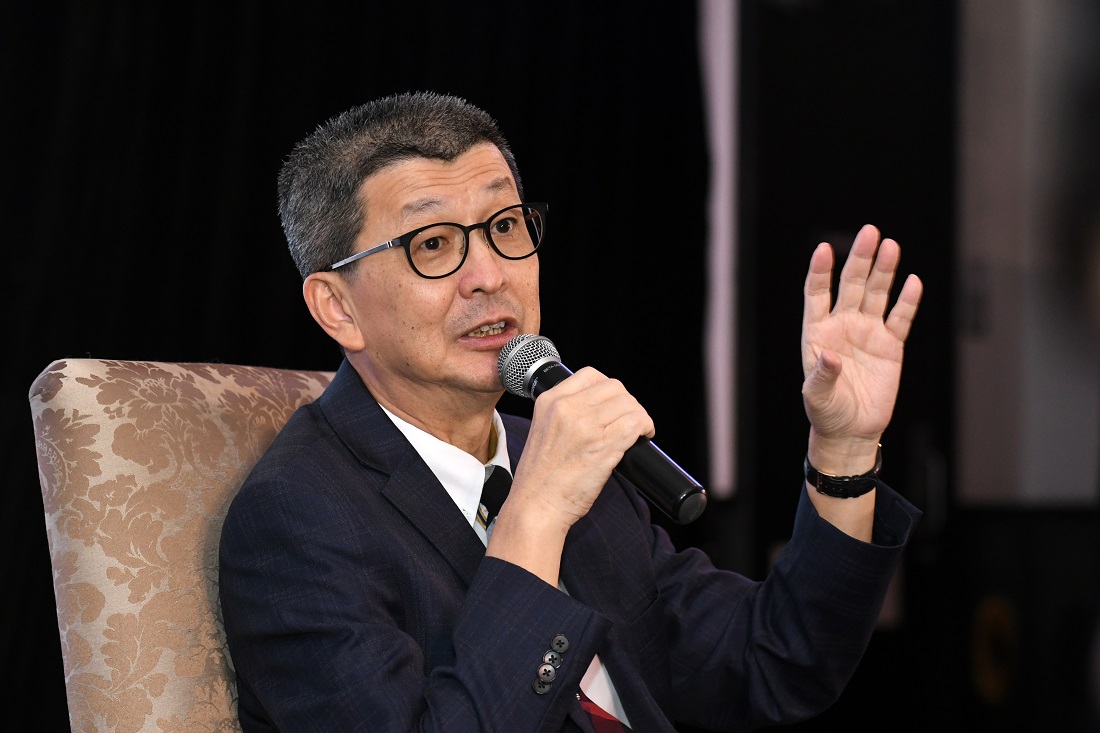 KUALA LUMPUR (Jan 4): Current stringent lending guidelines by financial institutions have caused LBS Bina Group Bhd to lose about half of the bookings made by its prospective property purchasers last year, according to its managing director Tan Sri Lim Hock San.
Lim said the company received RM3 billion worth of bookings for its properties last year but only half have been translated into sales because many failed to get their housing loan applications approved.
Nevertheless, the property developer managed to achieve RM1.526 billion in sales last year, a 7% increase from the RM1.426 billion sales in 2017.
"This marks the fourth consecutive year of improved results with a strong 25% compounded annual growth rate (CAGR) from 2014 to 2018," he told the reporters during a media conference today.
He expects the challenging market conditions of dampened market sentiments and difficulties in securing loans by purchasers, to continue this year. Hence, the company will be focusing on the affordable homes segment in 2019.
"We will be launching apartment projects with facilities in Alam Perdana (Puncak Alam) and Cybersouth (Dengkil) with selling price from RM330,000 which translates to a monthly instalment of around RM1,500, which is affordable for most wage earners," he said.
LBS' Klang Valley developments were the main contributors to the company's revenue as 90% or RM1.371 billion of the sales are from existing and new launches in the Klang Valley; followed by Johor (RM81 million) and Pahang (RM70 million) which contributed about 5% each to the company's revenue.
The sales were mainly from new launches in LBS Alam Perdana in Puncak Alam, Residensi Bintang Bukit Jalil, Zenopy Residences in Seri Kembangan and [email protected] in Dengkil.
The other on-going developments are Bandar Saujana Putra, D' Island in Puchong, Bandar Putera Indah in Batu Pahat and Cameron Golden Hills project in Pahang.
Lim said affordable houses priced below RM500,000 are the most popular as 63% of the company's sales are from this segment while 36% came from the RM500,000 to RM1 million segment and only 1% of revenue came from sales of properties priced RM1 million and above.
"In 2018, we have handed over 1,798 houses worth RM1.14 billion and we expect to complete RM2 billion worth of properties this year," he added.