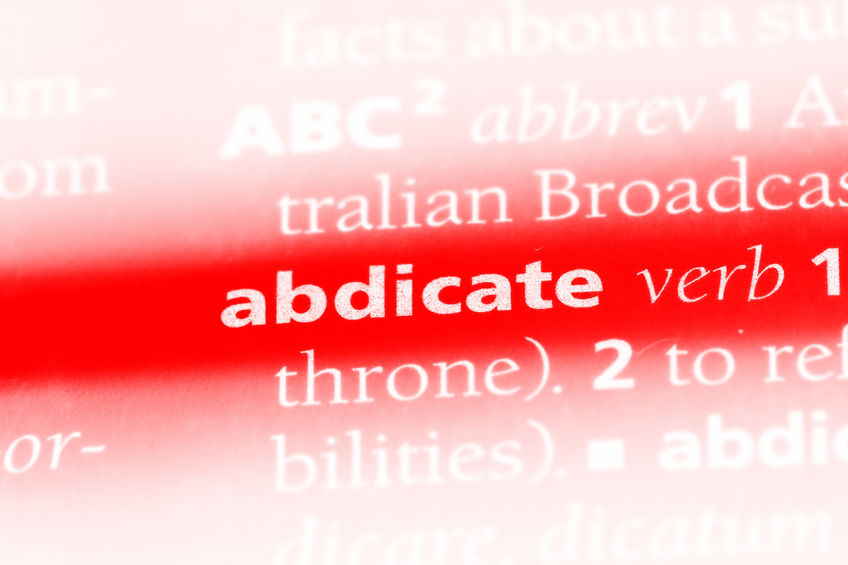 KUALA LUMPUR (Jan 6): Sultan Muhammad V has stepped down as the 15th Yang di-Pertuan Agong.
According to the Pengelola Bijaya Diraja Datuk Wan Ahmad Dahlan Ab. Aziz in an official statement today, Sultan Muhammad V was stepping down in accordance with Article 32(3) of the Federal Constitution.
"His Majesty has informed this matter officially to the Malay Rulers through a letter issued to the secretary of the Conference of Rulers," said Wan Ahmad in the statement.
"The King, through his time in office has endavoured to meet his responsibilities as the Head of State, and played a part as an anchor of stability, source of justice, and unity for the rakyat," Wan Ahmad said.
Sultan Muhammad V also thanked the Malay Rulers who chose him as the 15th Yang di-Pertuan Agong on Dec 13, 2016.
He also expressed his utmost appreciation to the Prime Minister Tun Dr Mahathir Mohamad and Putrajaya for their cooperation during his reign.
Wan Ahmad also said Sultan Muhammad V as Agong and "as the Commander-in-Chief of the Armed Forces, His Majesty is very proud of the sacrifices and loyalty that has been shown to His Majesty and the country all this while."
And Sultan Muhammad V also wants "Malaysians continue to remain united, practice compromise and work together in shouldering the responsibilities towards this sovereign nation so Malaysia will continue to be in peace and harmony".
His majesty will now prepare to return home to Kelantan "to be with the State government and most importantly to be with the people of Kelantan to take care of and develop the state for the benefit of the rakyat".
Sultan Muhammad V succeeded the late Sultan of Kedah Tuanku Abdul Halim Mu'adzam Shah whose term as the 14th Yang di-Pertuan Agong ended on Dec 12, 2016, reported Bernama.
In Malaysia's constitutional monarchy, the election of the King is held on a rotational basis every half a decade.
The abdication of Sultan Muhammad V as the Yang di-Pertuan Agong is the first in the history of the country, said Bernama.