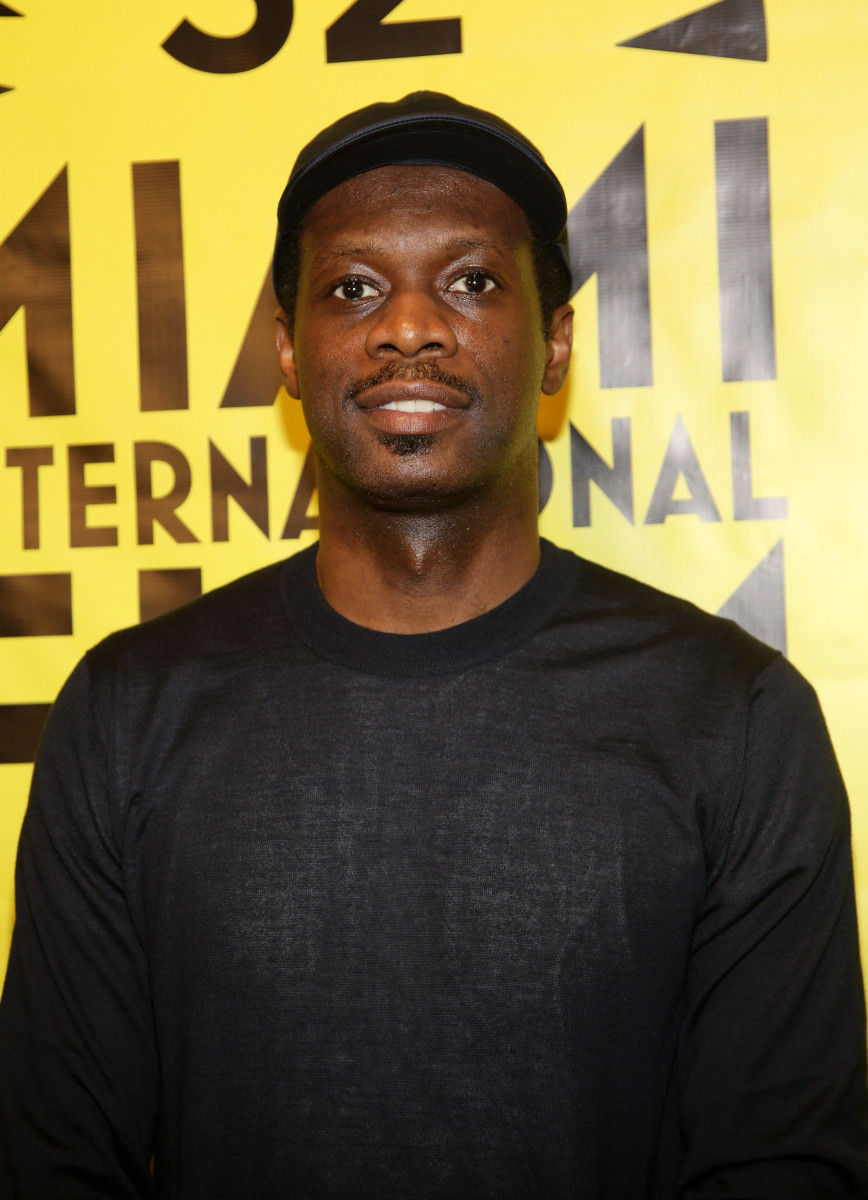 KUALA LUMPUR (Jan 9): Former member of disbanded American hip hop group Fugees, Pras Michel, has challenged a seizure by the US government of US$37.5 million (RM154.3 million) which was alleged to have links to the 1Malaysia Development Bhd (1MDB) financial scandal.
According to a report by The Hollywood Reporter yesterday, Michel submitted a claim to the money to a federal court in Washington DC on Monday (Jan 7).
He maintained that he is an innocent owner of the property and had no knowledge over the alleged fraud involved in the funds.
"The property is not subject to forfeiture. The Complaint fails adequately to allege that the property is the proceeds of specified unlawful activity or was used to promote, conduct, or facilitate specified unlawful activity, and, in any event, Mr. Michel is an innocent owner of the property who did not know of the conduct or circumstances giving rise to forfeiture," his claim stated.
It was reported that federal prosecutors had filed a forfeiture complaint into the funds in November 2018, as part of its ongoing investigation into 1MDB.
According to the complaint, Low Taek Jho, also known as Jho Low, who is at the centre of the investigation, had allegedly used Michel "as a conduit for money laundering" in the US.
Michel is said to have taken Low's money and at his direction, opened up multiple accounts at financial institutions, The Hollywood Reporter reported.
"Michel then disbursed Jho Low's funds to various individuals and entities to facilitate a lobbying campaign to represent the interests of various foreign nationals and entities, including Jho Low, in the United States," the complaint stated.
The seizure of the US$37.5 million was the latest move by the US federal prosecutors after its largest ever forfeiture action over US$1 billion worth of assets tied to embezzlement and diversion of 1MDB funds two years ago. — theedgemarkets.com