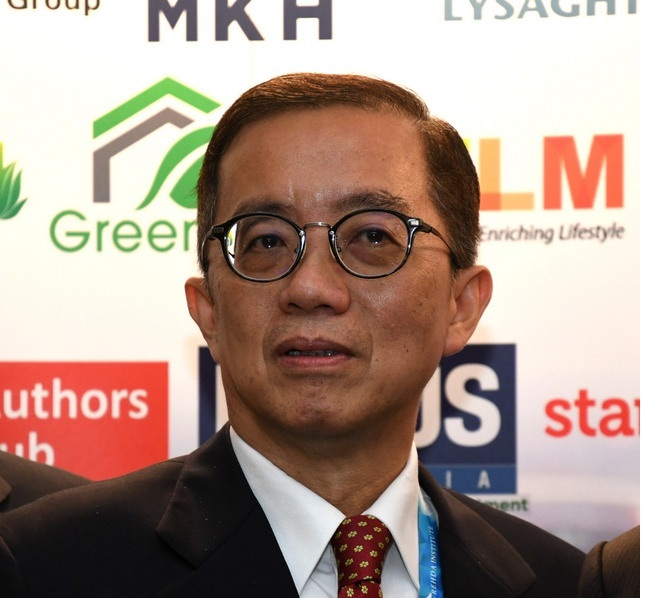 PETALING JAYA (Jan 29): Malaysia's new National Housing Policy (Dasar Perumahan Negara/DRN) 2018-2025 provides property developers with more clarity on the possible ways the private and public sector can work together to resolve the market mismatch issue in the country, said Real Estate and Housing Developers' Association Malaysia (Rehda) President Datuk Soam Heng Choon.
*Rehda: Not location, location, location anymore but location, pricing and type
*Unsold homes reach new heights
*National Housing Policy 2018-2025 aims to reconcile market mismatch, focus on Rent-to-Own scheme
"We had a few engagements with the Housing and Local Government Ministry (KPKT) before the DRN was announced. Although some of the problems we raised during our meetings have not been addressed, we hope along the implementation process, these issues could be looked into by the ministry," he told EdgeProp.my after witnessing the launch of the DRN by the ministry yesterday.
He added that many areas in the DRN need to be fine-tuned and Rehda will study all the initiatives and action plans to see how industry players could work with the ministry to address current market challenges, including the property overhang problem.
KPKT minister Zuraida Kamaruddin unveiled the DRN 2018-2025 yesterday. The focus of the policy will be on fixing the country's property supply and demand mismatch and to help low income earners own a home.
As for the government's focus on affordable housing, Soam said the public and private sectors must adopt a cautious view on the matter and take into consideration the right location, type of products, local market needs and pricing.
He stressed that the market has enough supply of affordable houses but some of the projects are located in "unsuitable" areas or the property types failed to meet local needs, citing condominiums in areas where terraced houses are preferred by local homebuyers.
"The various stakeholders need to take a close look at affordable housing developments. It shouldn't be carried out emotionally but must be done with a clear mind and with thorough market research," Soam explained.