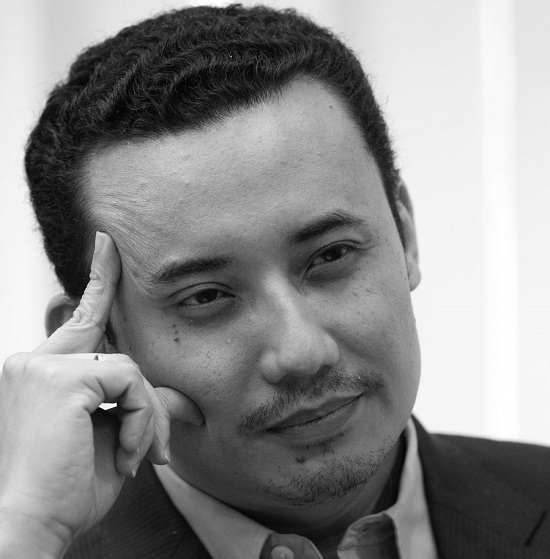 KUALA LUMPUR (March 4): The widow of Cradle Fund Sdn Bhd CEO Nazrin Hassan (pictured) will be charged along with three others for his murder.
In a statement today, the Selangor criminal investigation division head Senior Asst Commissioner Fadzil Ahmat said Samirah Muzaffar, 43, and her two teenaged sons were arrested at their residence at 6.45am this morning.
Fadzil said Samirah and her sons will be charged under Section 302 of the Penal Code to be read together with Section 34 of the Code.
Samirah's two sons are aged 15 and 17 respectively.
*Report of second autopsy on former Cradle Fund CEO already submitted to DPP - IGP
Meanwhile, a third individual is at large, said Fadzil.
He said the accused will be charged at 2pm today at the Petaling Jaya Magistrate Court.
Samirah is the daughter of prominent thinker Chandra Muzaffar.
Nazrin died in a fire at his home in June 2018. — theedgemarkets.com