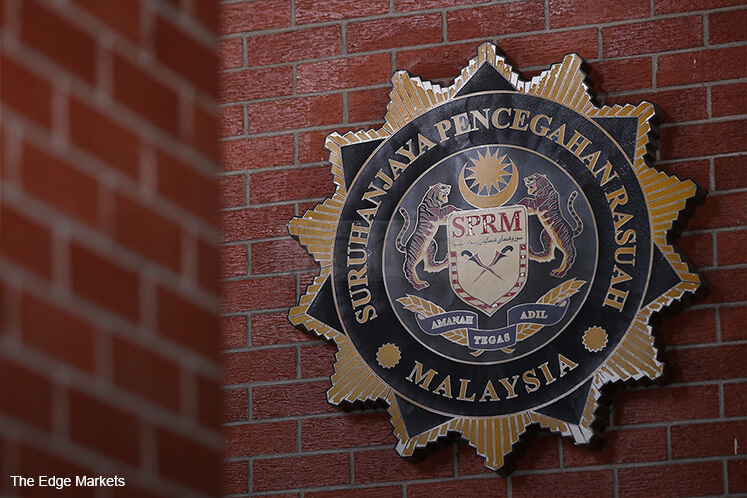 KUALA LUMPUR (March 5): Malaysian Anti-Corrup­tion Commission (MACC) officers raided the office of a Batu Caves temple here over an alleged dubious land deal yesterday.
At the same time, its temple committee senior official's house in Kota Damansara was also searched, along with two luxury vehicles parked at the bungalow porch.
Both raids were carried out just after 7pm yesterday, reported The Star today.
The anti-graft officers were believed to have apprehended the temple official for questioning.
A source with the MACC confirmed the raids when contacted by the daily.
A source close to the case was quoted saying the temple official had been under investigations by MACC since last year.
An earlier report stated that a Hindu religious association had claimed to have received "complaints and shocking information" over the land deal in Jalan Kuching. Subsequently, it had called on the temple committee to come clean over the development on the plot owned by the committee.