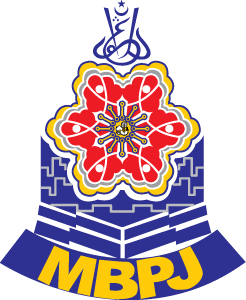 PETALING JAYA (March 14): Residents in Section 16 here are concerned about a proposed high-rise development in their neighbourhood, reported The Star today.
It has been reported that the development will comprise a 40-storey serviced condominium with 503 units, 36-storey small office virtual office (SOVO) with 608 units, 34-storey serviced apartments with 404 units and 24-storey SOVO with 112 units plus affordable serviced apartments with 220 units, and commercial and car park complex and residents' facilities on the 1.91ha land along Jalan 16/11.
A resident told the daily that a smaller development was proposed for the site about two years ago but it was subsequently cancelled.
The residents in Section 16 "want MBPJ to ensure that the development proposal adhered to government rules and regulations".
"The Town and Country Planning Act should be looked into for this matter.
"A geo-technical report, among other things, should provide a description of the land including its physical environment, topography, landscape, geology, contours, drainage, water bodies and catchments and natural features as well as specific engineering recommendations for design.
"There should be a discussion on solutions on how to protect the people's homes in the neighbourhood, too," the resident demanded.
He added a traffic and social impact study should also be conducted.
"We want the city council to conduct its due diligence and protect residents' rights.
"They have their experts and they must check all this information."
Meanwhile, Trinity Group, the developer of the project, has reacted to the complaints.
"We are continuously striving to not only bring development, but to add value to our customers and the existing community.
"We have a track record of building sustainable developments, working hand in hand with communities to improve their infrastructure and increase connectivity," Trinity Group chief operating officer O S Chung told The Star.
Chung explained that Trinity Group "would work closely with the city council to comply with the necessary requirements that includes traffic impact assessment studies, contour plan and land title survey sheet that is consistent with the actual site".
"Some of these documents have been submitted and pending verification by the authorities."