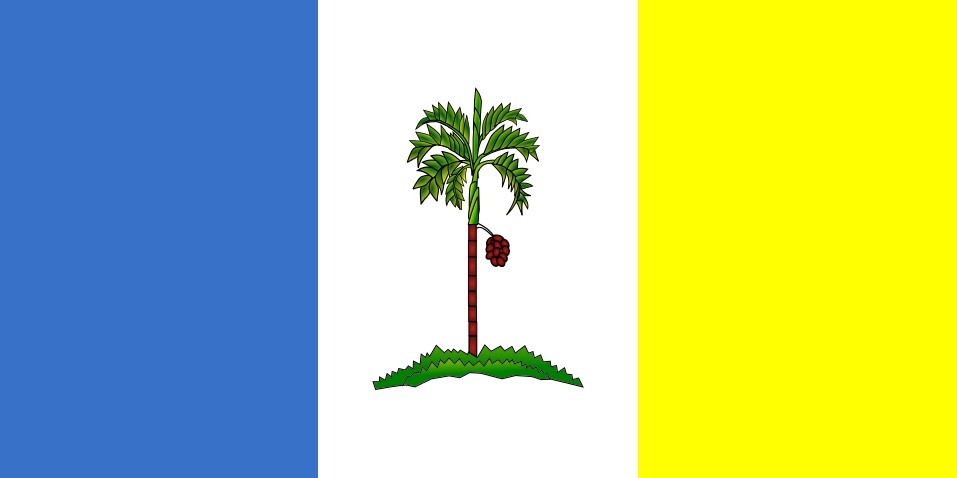 PENANG (April 1): There is an oversupply of expensive houses while there is insufficient affordable homes for the people in Penang, former state executive councillor Toh Kin Woon has said in an event here yesterday.
"In the market, of course, there is no shortage of housing. Instead, there is an overhang or oversupply of housing as reported by many property companies.
"This gives rise to the paradox of an overhang co-existing with unsatisfied demand for house ownership," Toh was reported saying by Malaysiakini at a workshop entitled 'Understanding and addressing housing issues in Penang' yesterday.
The workshop was organised by the People's Housing Network, a coalition of local NGOs which include Aliran, Suaram and Parti Sosialis Malaysia.
Toh, who was former Gerakan Machang Bubok assemblyperson, said the problem lies in a large supply of expensive houses.
He explained that high prices "are due to high costs of land and construction" and "desire for maximum profits", reported the news portal.
"In contrast, the capacity of potential house buyers to buy such properties has been restrained by their limited purchasing power.
"House buyers have a need for houses, but such a need has not been backed by adequate buying power.
This is obviously a market failure which perhaps requires state intervention," Toh said.
"Such limited purchasing power is due to a lack of adequate savings to pay the initial down payments, which is exacerbated by the difficulty of many in getting bridging loans from financial institutions.
"Building properties in far-off places, but without adequate supporting and complimentary services such as convenient public transportation, may not attract buyers, even if they are within their means to buy," he added, reported Malaysiakini.
Toh also asked if the state authorities should intervene "by directly providing social housing, either for rental or purchase, such as through building more PPR units complete with social amenities and a strong regulatory and enforcement framework".