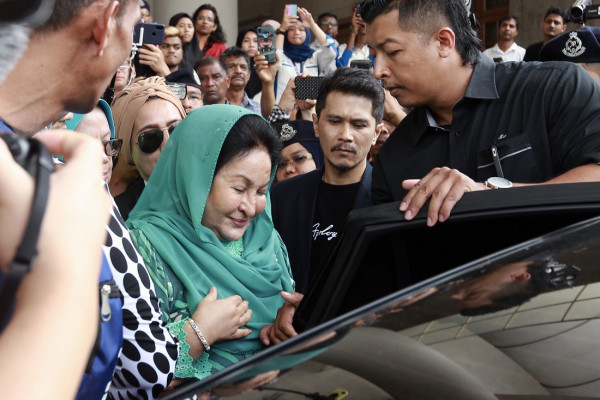 PETALING JAYA (April 13): Bukit Aman says they have traced the money trail behind the purchase of a pink diamond, allegedly using 1Malaysia Development Bhd (1MDB) funds.
The Star reports that Bukit Aman IGP secretariat Anti-Money Laundering division chief Senior Asst Comm Datuk Khalil Azlan Chik said that the police have obtained evidence that the pink diamond worth US$23mil was bought from a jeweller in New York using 1MDB funds.
"Even though the diamond was not found during the raids conducted, we have found enough evidence to show that the diamond was purchased," he was quoted as saying, from a statement cited by the publication.
Datin Seri Rosmah Mansor previously denied purchasing the pink diamond.