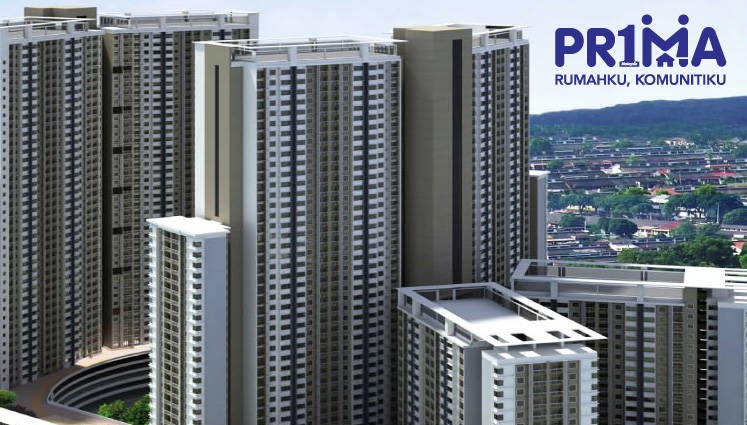 PETALING JAYA (April 30): The 1Malaysia People's Housing (PR1MA) scheme may be dissolved, pending its due diligence report that is expected to be completed within two months.
The Malaysian Reserve reports that Housing and Local Government Minister Zuraida Kamaruddin said PR1MA is currently "cleaning up" its outstanding projects.
PR1MA was moved into her portfolio and supervised by the National Affordable Housing Council (NAHC), and she said any decision would be based on findings of the due diligence report.
"It will depend on the findings of due diligence. At this point, we are not going to have new projects for PR1MA, while cleaning up the current situation, including its stocks and debts.
"After cleaning that up, then we can see what is our way forward," she was reported as saying.
Zuraida said PR1MA will not be tasked with the construction of any new housing project.
"All affordable housing projects will be made under the NAHC, either for PR1MA or Syarikat Perumahan Negara Bhd. At the moment, they are cleaning up the mess," Zuraida said.