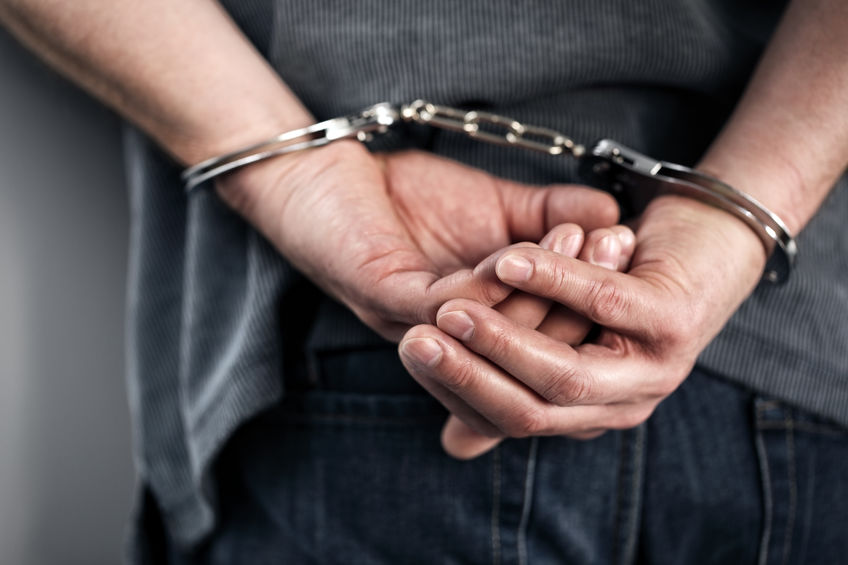 IPOH (May 13): A man was beaten to death by his two sons over an alleged property dispute at Taman Bercham Sinar here last week, reported the New Straits Times (NST).
The 56-year-old man died while receiving treatment at the Raja Permaisuri Bainun hospital (HRPB) here on Friday.
The older brother of the two suspects only knew what happened to the father after he was informed by the hospital.
The elder brother who does not live in the same home with the family then lodged a police report that said his two brothers aged 20 and 21 had beaten his father unconscious.
District police deputy chief superintendent Mazuki Mat told NST that the victim was taken to HRPB by an ambulance after receiving an emergency call from his daughter.
"Checks showed there were wounds and bruises found on the head of the victim," Mazuki said.
Mazuki also said that preliminary investigations revealed "an argument broke out between the victim and the two suspects over property".
"The victim's son, who lodged the police report, claimed that his father had told him that the latter was previously beaten by the two suspects before they took away his savings," he said.
The two younger brothers have been remanded for seven days from Saturday to facilitate investigation into the case, said the report.
It is being investigated under Section 302 of the Penal Code for murder.