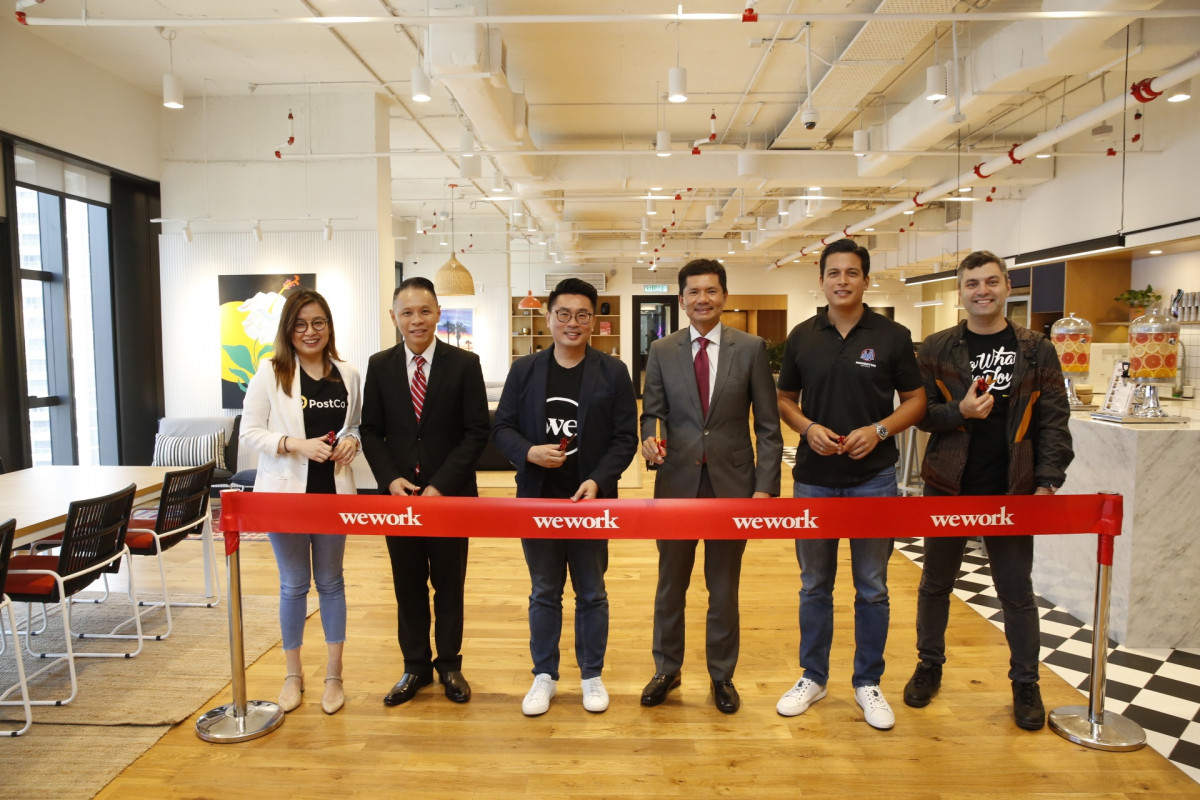 KUALA LUMPUR (May 15): New York based co-working platform WeWork officially launched its space in Equatorial Plaza, Kuala Lumpur today.
The company is also eyeing to set up new space in Mid Valley within this year.
Located in the Golden Triangle close to the Pavilion and Kuala Lumpur City Centre, WeWork's Equatorial Plaza space is also the largest in Southeast Asia to date and accommodates 1,900 members across five floors (18th to 22nd), according to the press statement issued by WeWork today.
"Bolstered by a strong demand in the city, WeWork will also be expanding to upcoming locations in Mid Valley in the latter half of this year," WeWork noted.
The company said that the opening of the Equatorial Plaza space in line with the target of growing to 19 locations with more than 13,000 desks across the Southeast Asia within a year.
Current WeWork locations are Singapore, Ho Chi Minh, Manila, Jakarta and Bangkok.
"With Kuala Lumpur increasingly becoming a hotbed for innovation and modern development, we see huge potential coupled by Malaysia's steady economic growth and unique position as a high-value market for foreign investment in Southeast Asia," said WeWork Southeast Asia managing director Turochas "T" Fuad.