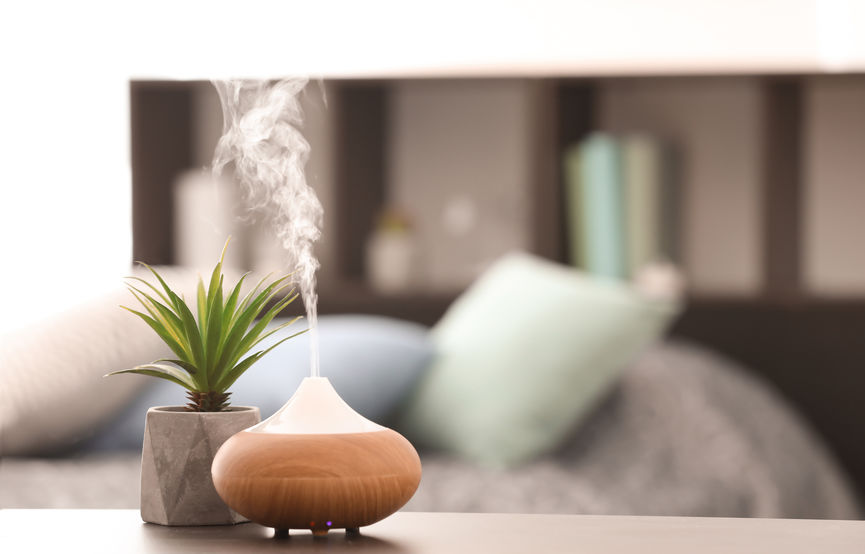 SINGAPORE (May 28): Market research institute GfK's Point of Sales tracking has found that consumers across three Southeast Asian (SEA) countries including Malaysia bought more air treatment products in the first quarter of this year (1Q 2019) than a year ago.
The sales were tracked in four SEA markets namely Singapore, Malaysia, Thailand, and Indonesia. Products tracked in the air treatment product category include air cleaners, humidifiers, dehumidifiers, coolers, aroma diffusers, and any combination of these products.
Heat waves, haze, and air pollution has pushed the combined sales volume of air treatment products of the four countries by 62% in 1Q 2019 or 345,000 units from a year ago. Sales value also surged by a whopping 92% year-on-year (y-o-y) to US$60million (RM251.22million).
Sales volume growth in Thailand tops the four countries at 81%, followed by Malaysia and Singapore at 50% and 35% respectively. Indonesia's sales volume was flat in 1Q 2019.
In terms of sale value, Thailand raced far ahead with a 134% y-o-y growth, while Malaysia and Singapore registered a 36% and 34% increase respectively. Sales value in Indonesia however slipped 4%.
"Unusual weather, air pollution, high rainfall and compromised air quality due to volcano eruptions are some reasons driving the uptake of air treatment products in Asia," GfK said in a press release yesterday.
In Q1 2019, mono air cleaning products formed the largest segment of sales, accounting for 36% of turnover, trailed closely by air cleaner combination products at 35%.
"For retailers and manufacturers, the unpredictable weather and changes in air quality are often an unforeseen combination, posing several challenges such as the availability of the right product, logistics, pricing and marketing strategies, as only timely reactions will satisfy the consumers' immediate need for the products," GfK Regional Market Insights Manager Alexander Dehmel said.
A heat wave which landed in Malaysia in early 2019 also contributed to the spike, with Malaysian consumers spending more than US$7million on air treatment products during Q1. Almost 50% of the sales in the quarter were for air coolers.
"In addition to the usual demand for cooling air treatment products to combat the heat, air cleaning also became an important feature due to seasonal air pollution, like the severe haze which hit Thailand earlier this year," Dehmel added.
In Thailand, the sales of air cleaner combination products (cleaning and cooling) recorded a sharp y-o-y increase of over 250% in March, while the mono air cleaner segment (products with cleaning as a single function) rose by 150%.