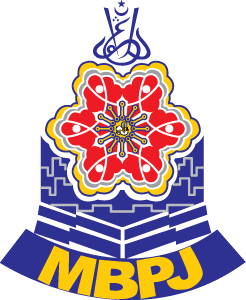 PETALING JAYA (May 30): The morning traders in SS2 here are waiting in anticipation to move into a new a new market next month.
According to a report from The Star, the wet market on Jalan SS2/62 has been renovated to include a roof and "equipped with electricity and water supplies as well as rainwater harvesting system".
"We are glad our wait after all these years is finally coming to an end.
"The traders here no longer have to put up with the weather and our customers can shop more comfortably," SS2 Market Hawker and Petty Traders Association chairman Khor Choon Seong told the daily.
It has been reported that traders have been operating on Jalan SS2/63 since the renovation on the old market started in late 2017.
All the 138 licensed stall operators will be go back to the Jalan SS2/62 market next month where they were previously doing their business.
"The traders here have been asking for a simple roof to be built at the wet market space, but MBPJ feels it should include a modern touch as it is a well-known market among the residents and those living near SS2," said Kampung Tunku assemblyman Lim Yi Wei.
Meanwhile, Petaling Jaya City councillor Billy Wong told the daily that "there were about 50 unlicensed traders who have been operating at the market for many years" and owing to the limited space, Petaling Jaya City Council (MBPJ) could not issue licences to these traders.
"When phase two is completed, we will have extra lots and be able to accommodate more traders," Wong explained
With phases two completed, there will be space for 184 lots.
Wong told The Star that priority would be reserved for locals who have been trading for more than 10 years "in the area, disabled applicants and single mothers".