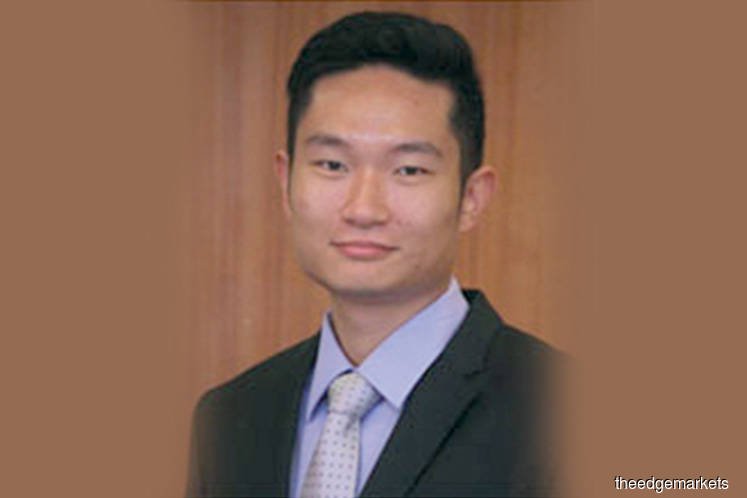 KUALA LUMPUR (June 11): Donaco International Ltd, which is linked to the late Genting Group founder Tan Sri Lim Goh Tong's grandsons, said today Benjamin Lim Keong Hoe's (pictured) role as interim chief executive officer (CEO) and managing director has now concluded following Paul Arbuckle's appointment as CEO.
Australia-listed casino operator Donaco said in filings to the bourse there that the company's former chief operating officer Gerald Tan has also left the business.
The leadership transition coincides with the planned removal of Joey Lim Keong Yew and Benjamin as Donaco directors. Donaco said today an extraordinary general meeting will be held at 10am (Sydney time) on July 18, 2019.
*Donaco sets July 18 for EGM to decide fate of Lim Goh Tong's grandsons
"We think it is time for a fresh approach to running the business and to allow the incoming permanent CEO the ability to transform the business and deliver shareholder value free from the legacy of the past," the EGM requisitioning shareholders said in a statement, which is attached to one of the filings.
Benjamin's statement was also included in the filing. Benjamin said he will gladly step down from the interim CEO role when Donaco engages a permanent and qualified CEO.
"However, I strongly believe if my appointment is retained, I will be able to continuously add value to the company and aid to maintain a solid course of direction to the company and enhance our current market position and cash flow," he said.
Joey and Benjamin are the sons of Goh Tong's eldest son Datuk Lim Tee Keong, who passed away in 2014.