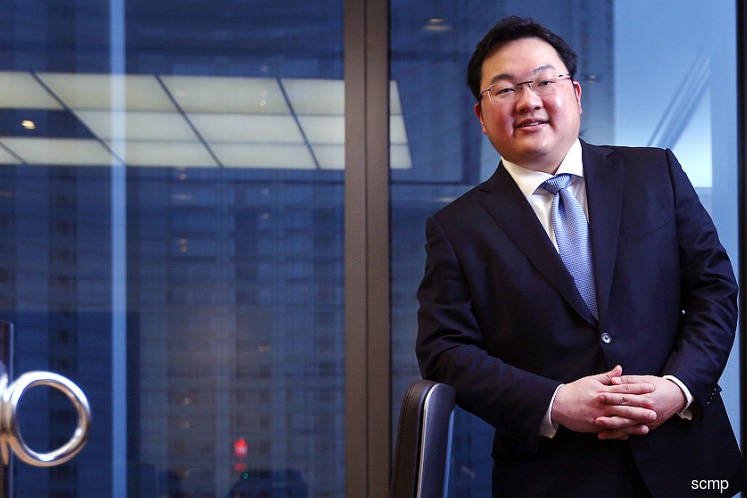 KUALA LUMPUR (June 17): A spokesperson for Low Taek Jho through his lead US attorneys, issued a statement today saying claims former SRC International Sdn Bhd secretary Goh Gaik Kim is Low's relative are demonstrably false.
The spokesperson said Low, who is also known as Jho Low, is aware of such allegations made by the counsel during the SRC legal proceedings.
"There is no family relationship between Mr Low or any of his family members with the above mentioned Goh Gaik Kim. It is disappointing that counsel has endeavoured to falsely implicate Mr Low's family.
*Out of 1MDB, but Jho Low's aunt remains TRX City company secretary
"It is also disappointing that the media has reported such allegations as true, quoting unnamed sources rather than checking directly. Mr Low urges any media that are incorrectly reporting that Goh Gaik Kim is Mr Low's relative to update their articles, and cease the false implication of his family," the spokesperson said.
The Edge Financial Daily, quoting sources, reported today that Gaik Kim, who has been the company secretary of TRX City Sdn Bhd since end-March 2011, is the aunt of fugitive financier Low.
It was reported that Gaik Kim is the younger sister of Low's mother, Puan Sri Evelyn Goh Gaik Ewe.