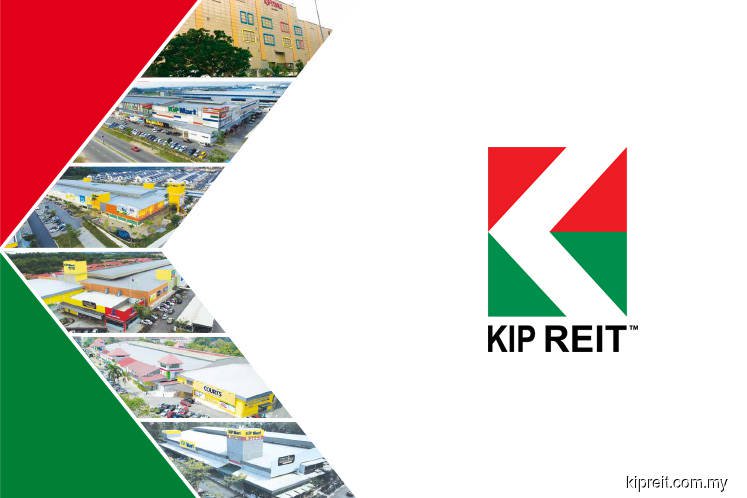 KUALA LUMPUR (June 28): KIP Real Estate Investment Trust's wholly-owned special purpose vehicle — KIP REIT Capital Sdn Bhd — is setting up a medium-term notes programme of RM2 billion in nominal value and has lodged the programme with the Securities Commission.
The REIT's manager KIP REIT Management Sdn Bhd announced in a stock exchange filing yesterday that the MTN programme shall have a perpetual tenure.
"Issuance of MTNs from time to time under the MTN programme may be rated and/or unrated, which will be determined prior to each issuance," it said.
It added that proceeds from the issuance of MTNs under the programme may be used by the issuer to, among others, advance to KIP REIT to finance or part finance its investment activities, refinance existing or future borrowings for its investment activities, and/or for the REIT's working capital from time to time.
Maybank Investment Bank Bhd is the principal adviser, lead arranger and lead manager of the MTN programme.