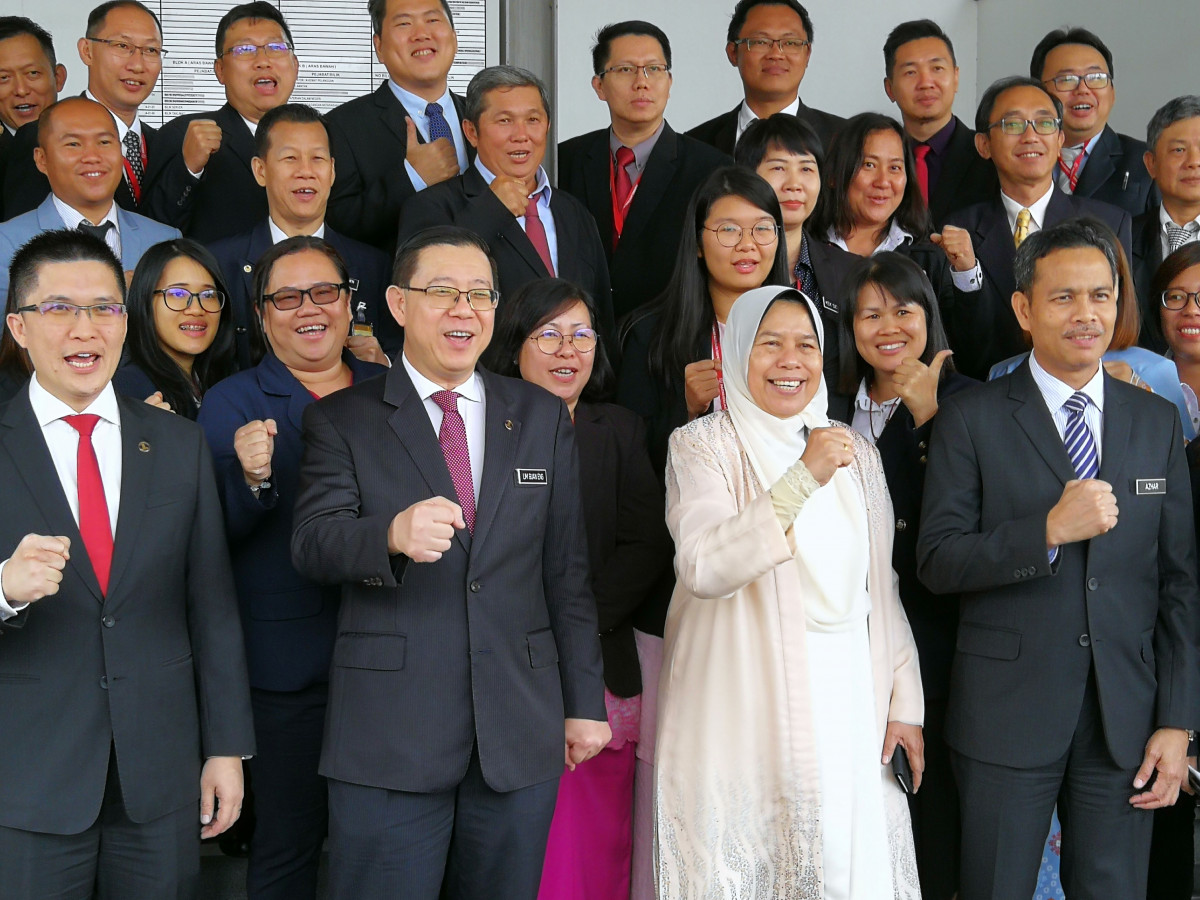 KUALA LUMPUR (July 16): The Housing and Local Government Ministry (KPKT) has appointed 62 Village Development Officers (Pegawai Kemajuan Perkampungan or PKP) to look after the 613 New Villages in Peninsular Malaysia.
Speaking at the appointment ceremony held at the Parliament building today, KPKT Minister Zuraida Kamaruddin said each PKP will take care of about seven to 10 new villages and be responsible for organising community activities with the funds allocated by the government.
The PKPs will be stationed at respective district offices and tasked with assisting the Village Community Management Council (MPKK), district officers and residents of New Villages in managing issues related to the development and welfare of the villagers.
Of the 62 PKPs, the majority are in Perak (14), Johor (10) and Pahang (9), followed by Negeri Sembilan (7), Kedah (6), Selangor (4), Kelantan (3), Melaka (3), Penang (2) and Perlis, Terengganu, Kuala Lumpur and Putrajaya (1).
"We will have a guideline on the programmes that they can carry out in their respective new villages, such as programmes that will empower the economy of the community and those that will involve children as well as cleanliness and sustainability of the living environment," she added.
Zuraida noted that based on the fund allocated by the government, each new village will allocated about RM100,000.
During the tabling of Budget 2019 in November last year, Putrajaya had announced that a total sum of RM85 million will be allocated to New Villages for the purposes of upgrading and maintaining basic infrastructure such as roads, community halls and open spaces.
The allocation was higher than the RM50 million granted by the previous administration, according to Finance Minister Lim Guan Eng, who was also present at the event.
Lim urged the PKPs to work hard in their respective new villages so that the promises made by the government can be carried out.
"I know that this job is not easy but I'm confident that they will be able to overcome the challenges along the way," he said.