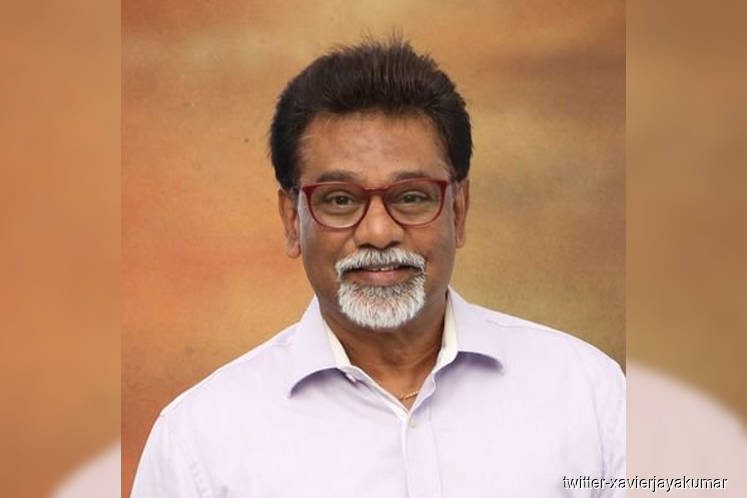 KUALA LUMPUR (July 22): The police have found "elements of sabotage" in the diesel spill that contaminated raw water in Sungai Selangor, Water, Land and Natural Resources Minister Xavier Jeyakumar said today .
"I was informed that elements of sabotage have been identified by the police through their investigations," Xavier noted in a tweet today that was reported by Malaysiakini.
The minister had earlier conferred with Inspector-General of Police Abdul Hamid Bador about the incident and warned that "the mastermind behind the sabotage should be apprehended and punished according to the law".
Meanwhile,the National Water Services Commission (SPAN) has lodged a police report earlier today over the water contamination incidents that resulted in the halting of operations of four water treatment plants in Selangor.
SPAN chairman Charles Santiago said in statement today that the two water contamination incidents that took place over just three days "are alarming". He also added that police should investigate if there were any possibility of sabotage in the incidents.
"It is an offence under Section 121 (1) of the Water Services Industry Act 2006 (Act 655) to pollute or cause to pollute any watercourse or water supply system with any substance that are likely to endanger the life of any person," he explained.
The contamination caused the shutdown of the Sungai Selangor Water Treatment Plant Phases 1, 2 and 3, as well as the Rantau Panjang Water Treatment Plant between 6pm to 8.15pm last evening.
The plants resumed operations at 3.30am this morning.