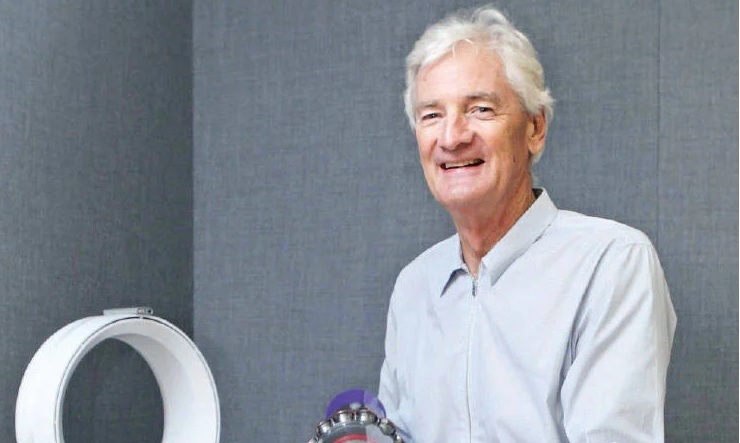 KUALA LUMPUR (July 28): James Dyson, 72, the famous inventor/billionaire is all set to buy a second luxury home in Singapore, according to a report from the city state.
A report on Friday by the Singapore-based The Straits Times (ST) paper revealed that Dyson has already been given approval by the local authorities to buy the house.
The freehold property that was reported "to be marketed at about S$45 million (RM135 million)" has more than 15,000 sq ft and comes with a landscaped garden and an infinity pool.
The ST said that to get Singapore goverment approval to buy such a property, a person "must have made exceptional economic contributions in Singapore".
Dyson had in January publicised plans to move Dyson Ltd's head office from the UK to Singapore to be closer to the company's rapidly growing markets in the region. The island republic will host the company's first electric car plant.
Dyson is an inventor, industrial designer and founder and chief executive of Dyson Ltd. He became famous as the inventor of the Dual Cyclone bagless vacuum cleaner.
Earlier this month, it was reported that Dyson forked out S$73.8 million (RM224.4 million) to buy the "priciest" penthouse in Singapore.
The Business Times times report stated that the triplex super penthouse is located at Wallich Residence, which occupies the 39th to 64th floors of Guoco Tower. The latter is currently the tallest building in Singapore.