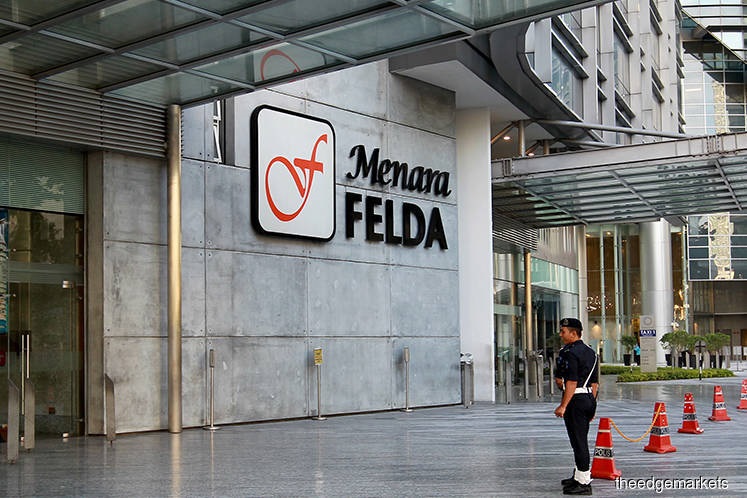 KUALA LUMPUR (Aug 8): Synergy Promenade Sdn Bhd's suit against the Federal Land Development Authority (Felda) and its investment arm, Felda Investment Corp Sdn Bhd (FIC), as well as the Land and Mines Office Wilayah Persekutuan Kuala Lumpur (PTG WPKL) relating to the Kuala Lumpur Vertical City project will be heard in the High Court on Oct 17.
Following an in-chambers case management earlier today before judicial commissioner Datuk Seri Latifah Mohd Taha, lawyer Rajesh Kumar Gejinder Nath of Messrs Vicknaraj, R.D. Ratnam Rajesh Kumar & Associates representing Synergy Promenade said the case is fixed for hearing two months from now.
"The hearing is fixed for Oct 17 and it will be in open court," the lawyer said.
Also present during case management were lawyers from Messrs Lee, Hishamuddin, Allen & Gledhill on behalf of Felda and Senior Federal Counsel Rozielawati Ab Ghani on behalf of the PTG WPKL.
Synergy Promenade had filed the suit in the High Court on July 9, with the company claiming that it had signed an agreement with FIC on June 2, 2014, to be appointed master developer for a mixed development on 24 parcels of land, measuring 20.66 acres in total, owned by Felda and situated along Jalan Semarak, Kuala Lumpur.
Under the deal, FIC was responsible for getting Felda to provide the project land and appoint the company as the sole master developer with the sole and exclusive rights to carry out the project, and to develop the land in various phases within 10 years from the date of the first development order and the land conversion to commercial category.
FIC was required to deliver vacant possession of the land within 30 days of signing the agreement, and also ensure that the vacant possession is not revoked by Felda prior to the completion of the project, said Synergy Promenade.
However, Synergy Promenade claimed that in or around January 2016, Felda and FIC merely delivered vacant possession of one parcel of the land to the company.