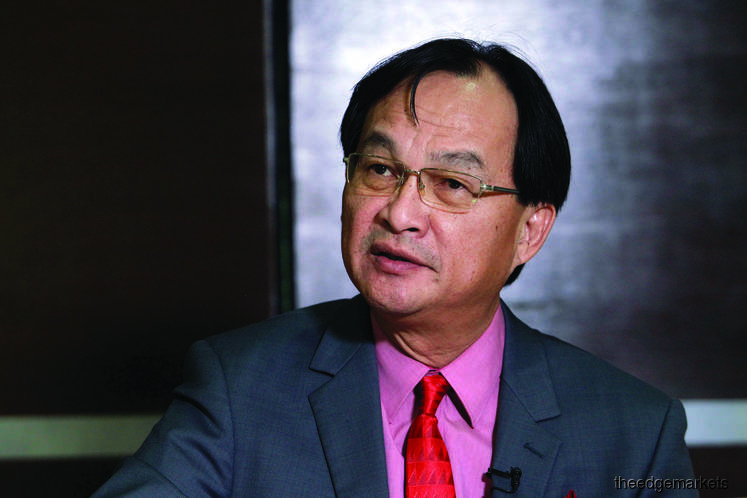 KUALA SELANGOR (Aug 8): Works Minister Baru Bian said today that the government's highway toll study has been completed and that the Cabinet will decide on the matter by this month.
Bian said the findings have been circulated to all ministries. Hence, a discussion on the way forward for the highway toll industry will start during the next Cabinet meeting this month.
"After deliberation, a decision by the Cabinet will be made by this month," he told reporters after the groundbreaking ceremony of IJM Corp Bhd's industrialised building system facility here today.
Asked about the details of the proposals, Bian said: "I think it is fair that I should not speak prematurely about it, but definitely, the recommendation will of course be for the good of the people from all aspects, (and that) all the stakeholders' rights have been considered."
"So, we will expect something positive," he said.