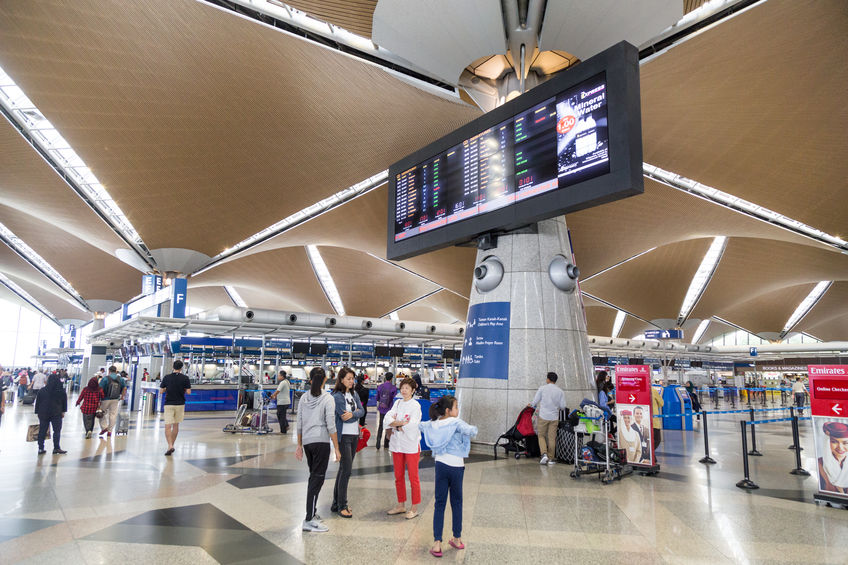 KUALA LUMPUR (Aug 9): A lawyer has mounted a legal challenge against the Finance Minister Lim Guan Eng and the government over the imposition on a levy for Malaysians wanting to travel overseas, which will take effect next month.
R Kenghadaran, who was also a former Hindu Rights Action Force (Hindraf) leader who was detained under the now-defunct Internal Security Act, filed the suit at the High Court yesterday through the firm Srimurugan & Co.
The lawyer is seeking a court declaration that the Departure Levy Act 2019 and its subsequent order is unconstitutional as it is against his constitutional and fundamental liberties to travel freely and should be declared null and void.
Kenghadaran, in his supporting affidavit, said as an advocate and solicitor, he is a frequent traveller to countries within Asean and also other countries to meet clients.
He said the imposition of a levy to travel by air within Asean countries and outside Asean countries would severely restrict his right to travel under Liberties of Person under Article 5 also to perform his religious and professional obligation.
The lawyer called the levy of RM8 for travel within Asean countries on economy class and RM50 for business class, and RM20 for economy and RM150 for other classes on countries outside Asean burdensome.
The law firm, in a separate press statement, also described the imposition of the levy on all Malaysians as taxing because it also affects pilgrims who wanted to perform umrah, haj or other religious obligations and hence a violation of a person's constitutional right under Article 5 of the Federal Constitution.